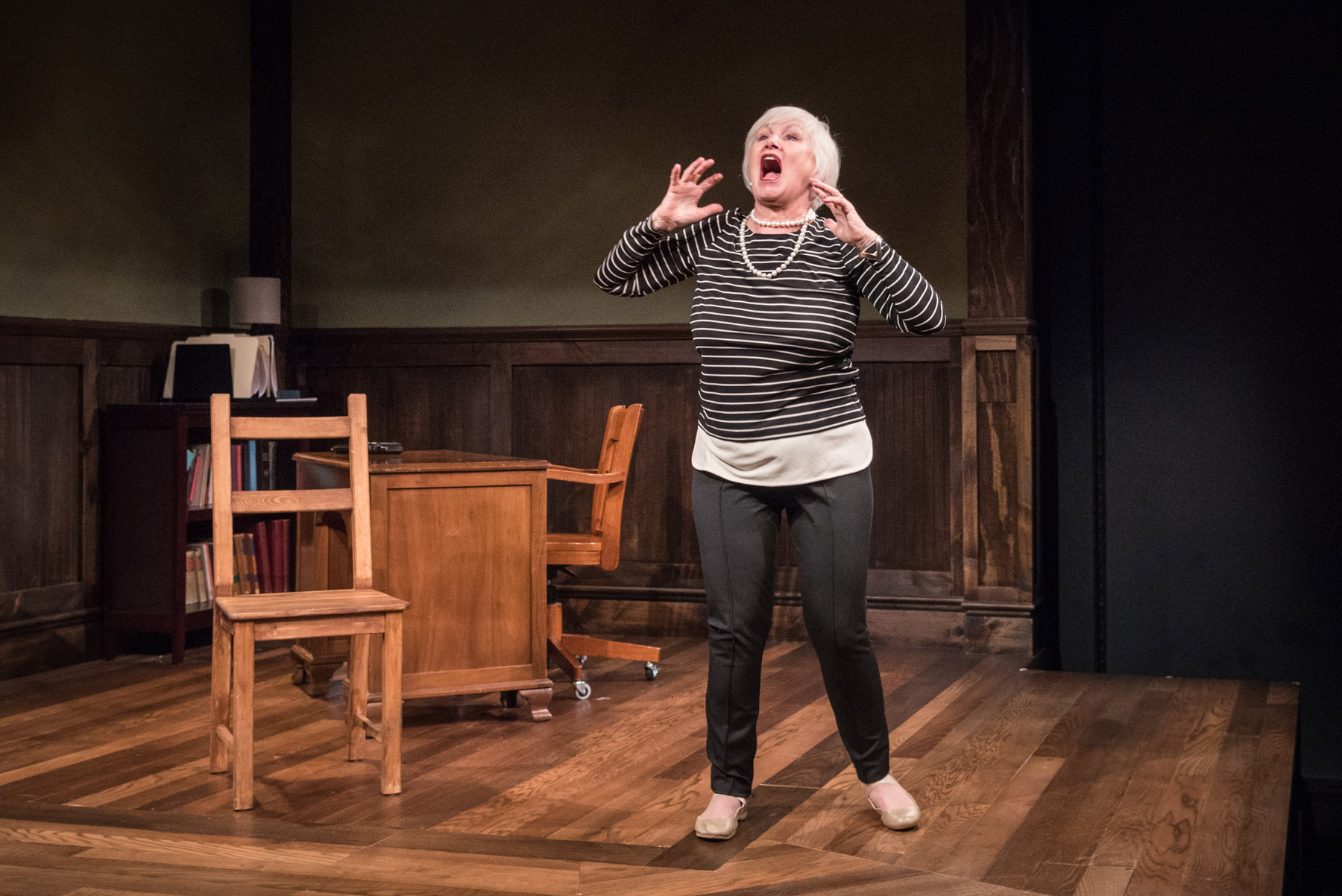 Houses on the Moon Podcast
Houses on the Moon Podcast is an original eight episode storytelling series dedicated to amplifying the unheard voice. Each episode features a remarkable true story (or two) curated from over twenty years of Houses on the Moon Theater Company's unique development process of storytelling workshops and interviews with real people. The first season spotlights tales from individuals whose lives have been touched by guns; parents of gender-expansive children; families with incarcerated loved ones; a global conversation between LGBTQ+ storytellers in the U.S. and India; and undocumented youth. These stories, adapted for audio, are followed by in-depth conversations with host Jeffrey Solomon, the storytellers, and featured community partners. The podcast also features original music by multi-instrumentalist, composer, arranger, producer, and educator Raliegh Neal II.
Stay tuned for more information about Season Two coming soon!
When Students at the Bronx High School for the Visual Arts looked around their school, they had a bad case of the "blahs." It was an art school without art, they said. They dreamed of making change but felt powerless and stuck until an idea long hindered began to bloom. In this episode, they discuss…