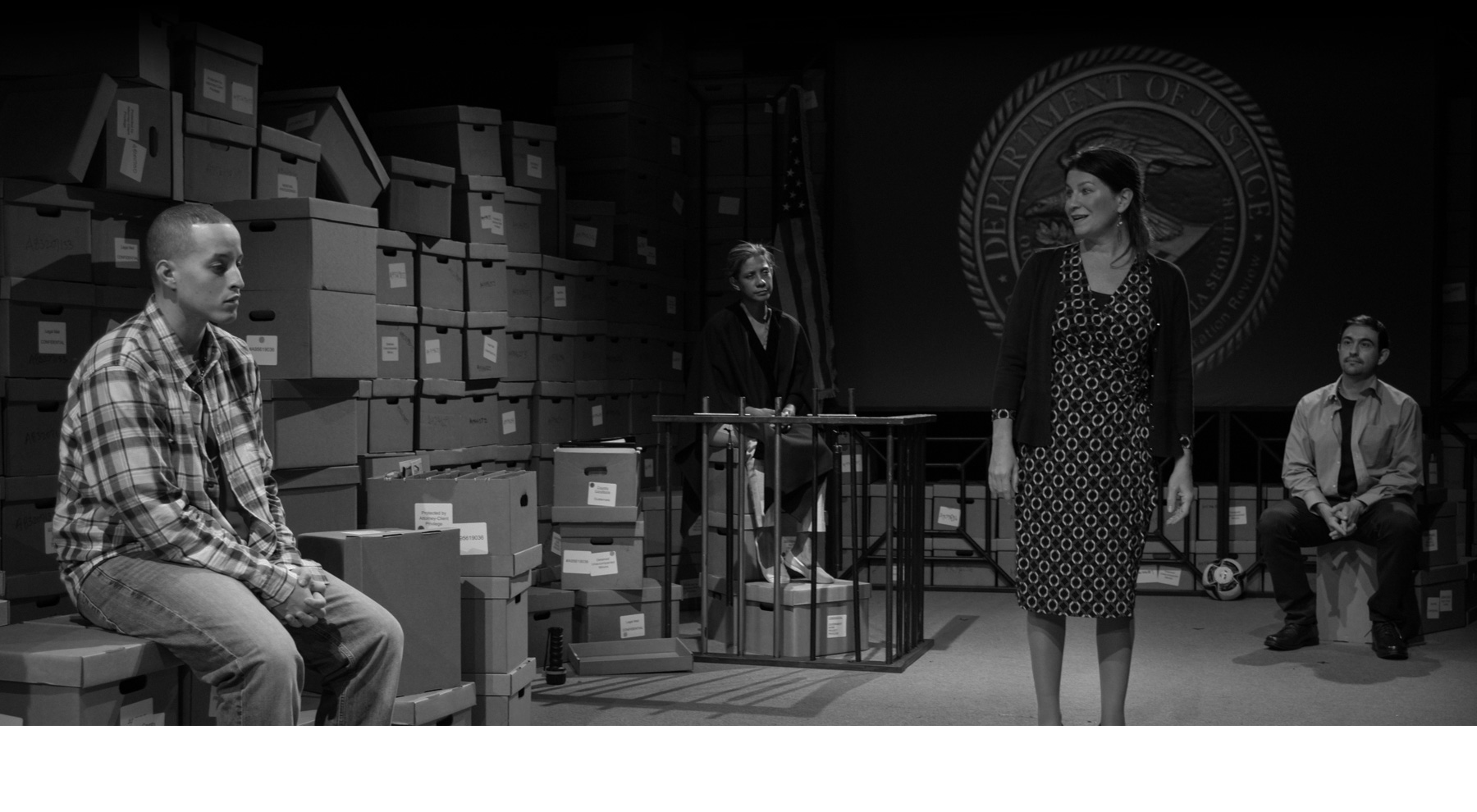 The Mauricio Leyton Award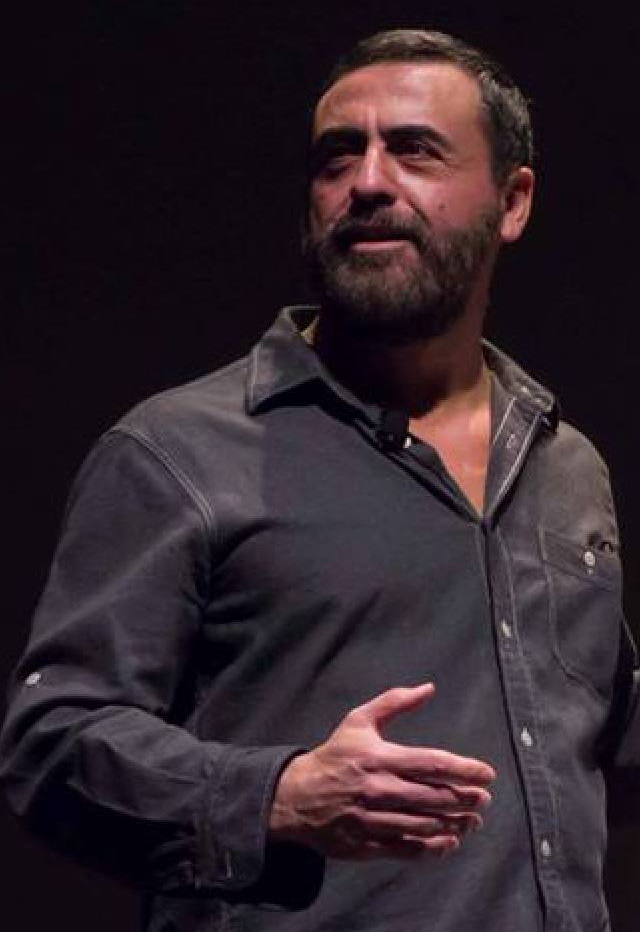 Mauricio Leyton was a Chilean born, talented actor and a beloved, committed member of Houses on the Moon. He was a natural leader and activist, dedicated to helping both individuals and communities grow and come together. He tragically passed away December 1st, 2013 of an aortic aneurysm. Following his unexpected death, we created this award and grant to honor his memory. The Leyton Award is granted annually to an individual or organization that champions the unheard voice through community service.
Mauricio believed in humanity. He believed people were inherently good and capable of change. He believed in the power of kindness and love. He lived joyfully. He always took the time to listen, reflect and respond. He saw and heard everyone. He looked at the world with open eyes and saw potential everywhere. He was a motivator. He was a champion of the unheard voice.
Each year Houses on the Moon will present this award along with $1,000 cash to an individual or not-for-profit organization that champions the unheard voice. The monetary element is to be used for the individual or organization to continue doing the work they do within communities of need.
The grant is funded by a percentage of the proceeds from the Houses on the Moon annual fundraising Amplify Benefit and by private donors.
Give a gift to support the fund
By clicking below, you will be taken to our donation processing system, which is operated by Ovationtix.
Past Recipients
Sachin Jain, Founder of G.H.A.R.
Barbara Allan, Founder of Prison Families Anonymous
Ravi Ragbir, Executive Director of New Sanctuary Coalition NYC
Jaimé Rivera, Community Engagement Coordinator of Save Our Streets: Bronx
Elaine Lane, Founder of David's Shoes
Susan Goodwillie, Founder of The Creative Solution Symposium at SPACE on Ryder Farm
Dinali Fernando, Executive Director of Libertas Center for Human Rights at Elmhurst Hospital
Judy Sennesh, Board member of PFLAG NYC and Founder of TransFamilies Project
Lenni Benson, Founder and Executive Director of The Safe Passage Project
Carolyn Dixon, founder of Where Do We Go From Here?, Inc
Serena Martin-Liguori, Executive Director of New Hour for Women and Children
The Nomination Process
If you know an individual or an entity that should be considered for the Leyton Award, please send the following information to [email protected]:
Name of person or organization
Your contact information
Brief summary of what they do and why they should be considered
All nominations are reviewed on a rolling basis. One recipient is selected annually and the award is presented at Houses on the Moon's annual gala – AMPLIFY – typically held in October.