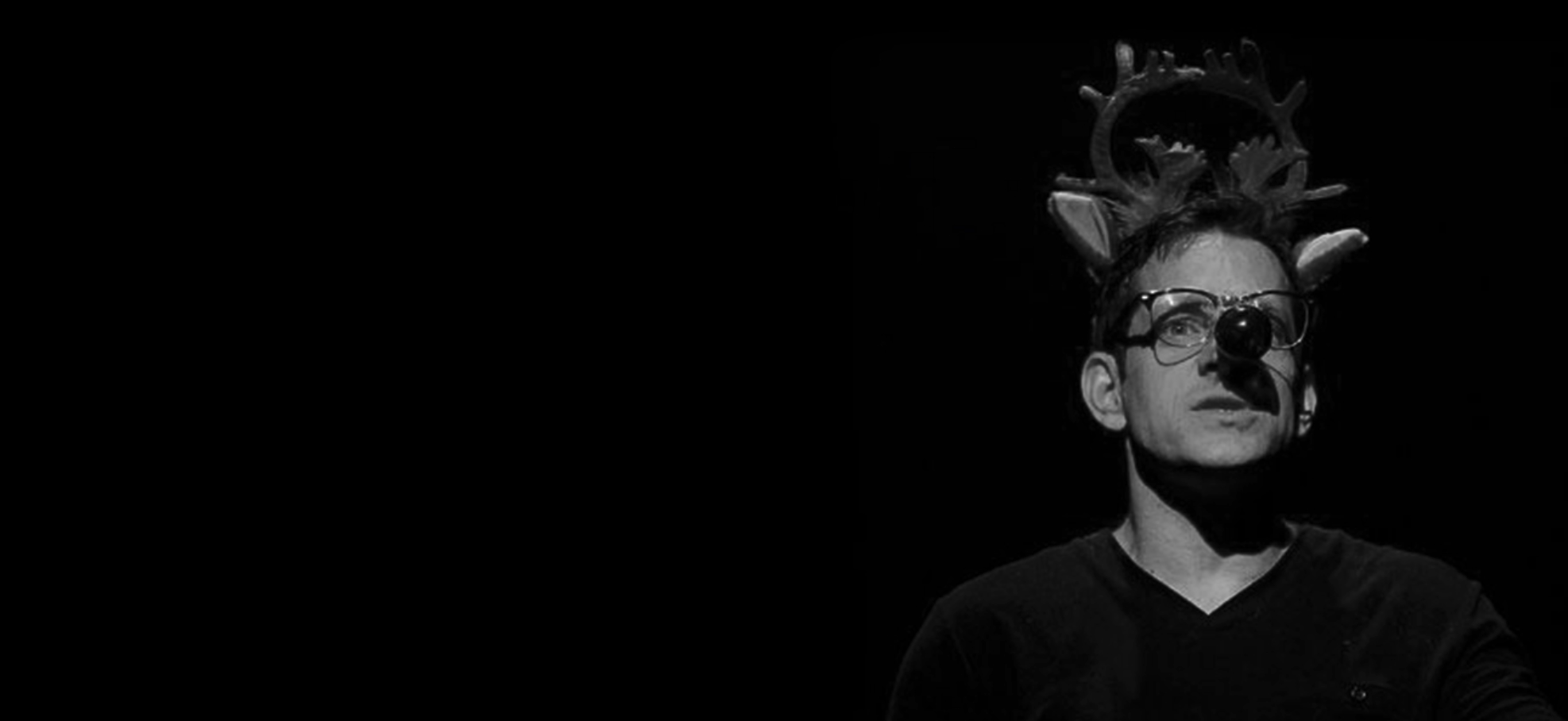 The Santa Closet
PREMIERED 2019
When a little boy's gender atypical gift request to the North Pole is denied, a series of heart-felt letters from the child nudge Santa Claus out of the closet, and into the culture wars. The play's Off Broadway run was heralded as "Hilarious" and "Brilliant" by Broadway World and Out Magazine. The New York Times raved: "A Delightful Surprise! … This isn't a clumsy parody, but a sensitive, imaginative tale that really is about a boy's realization that he is different. Mr. Solomon portrays an amazing range of characters, all of them beautifully." A theatrical documentary in the mold of The Laramie Project and the work of Anna Deveare Smith, Mr. Solomon purports to have nterviewed, and portrays, all of the key players in the scandal that has come to be known as 'Santa-Gate'.
The Santa Closet was inspired by the national movement to speak honestly and openly to children about LGBT lives and issues, and the conservative backlash.
Contact us to bring The Santa Closet to your community. Licensing is available for The Santa Closet, contact us to inquire about a perusal script and terms.
Artistic Team
Written and performed by Jeffrey Solomon
Directed by Joe Brancato and Emily Joy Weiner
Sound by Obadiah Eaves
Lighting by Chris Chambers
Set by Claire DeLiso
Costumes by Jessa Rae Court
Projections by Yana Birykova
Stage Management by Jamie Bukowski