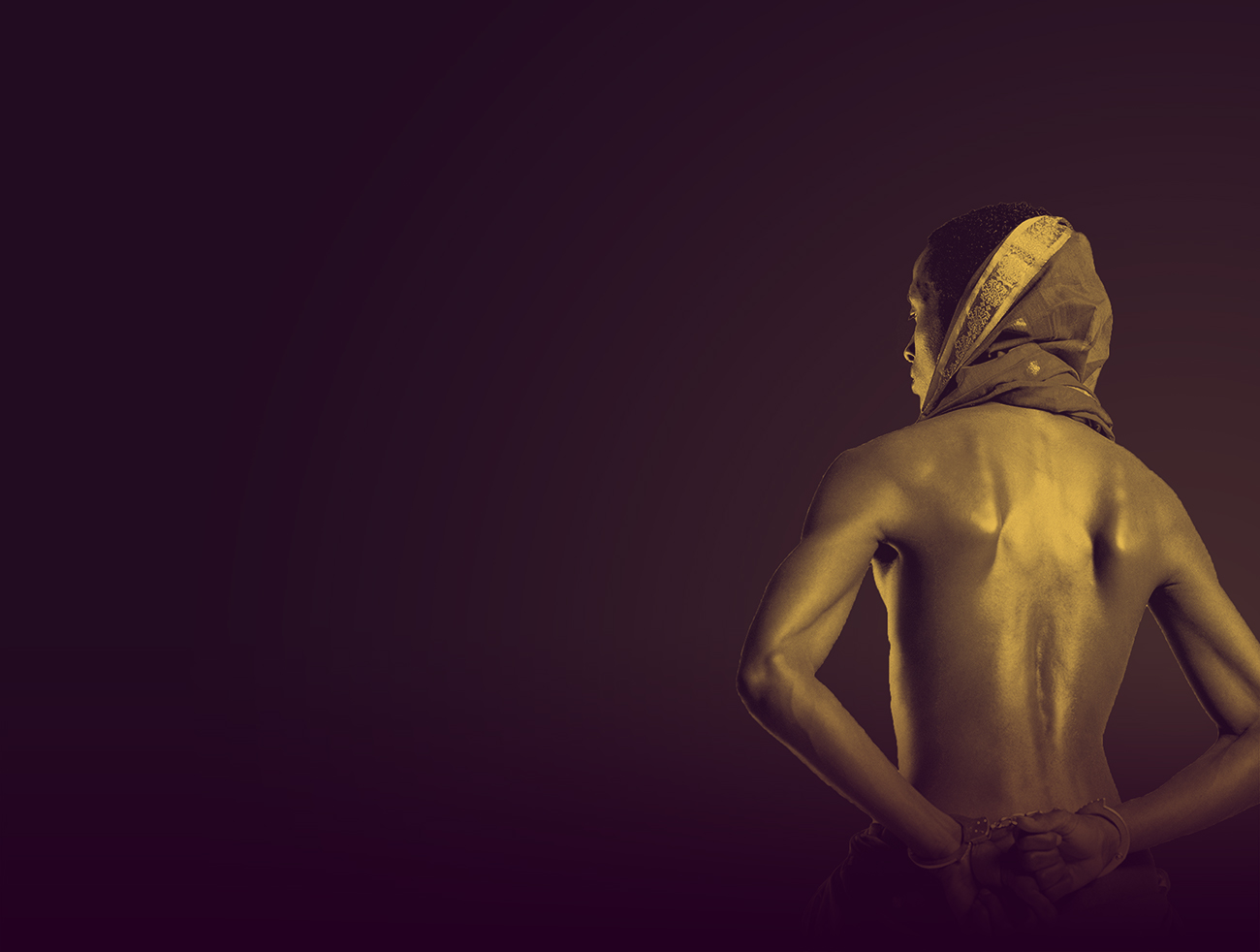 Tara's Crossing
PREMIERED 2004
Acclaimed play about transgender woman seeking asylum in the U.S.
The remarkable odyssey of a transgender asylum seeker who flees persecution in Guyana, only to wind up incarcerated in U.S. Immigration detention, where she struggles to win her freedom. The play was inspired interviews with LGBT asylum seekers from around the globe.
It's one of the first stage works ever to deal with the subject of political asylum for gay, lesbian, bi and transgender refugees, a remedy that has been available in the United States only since 1994.
"Remarkable, Moving and Captivating!" – NyTheatre.com
"Revealing and Tender" – Village Voice
Contact us to bring Tara's Crossing to your community.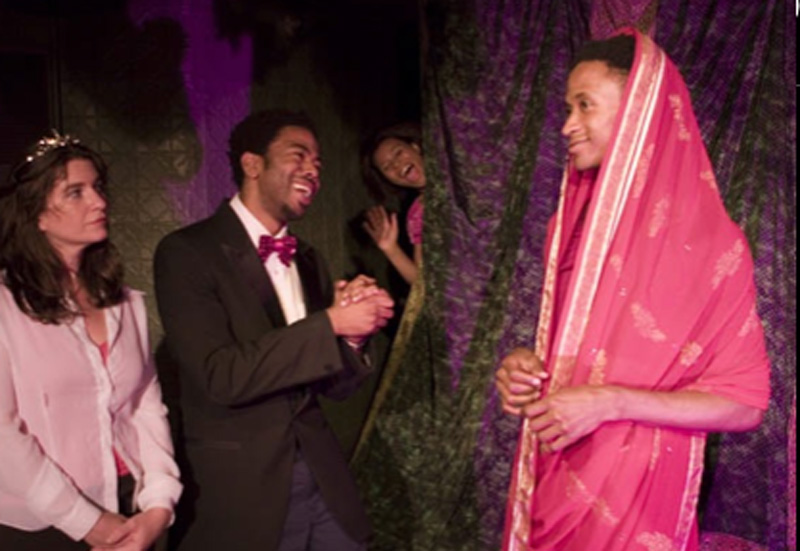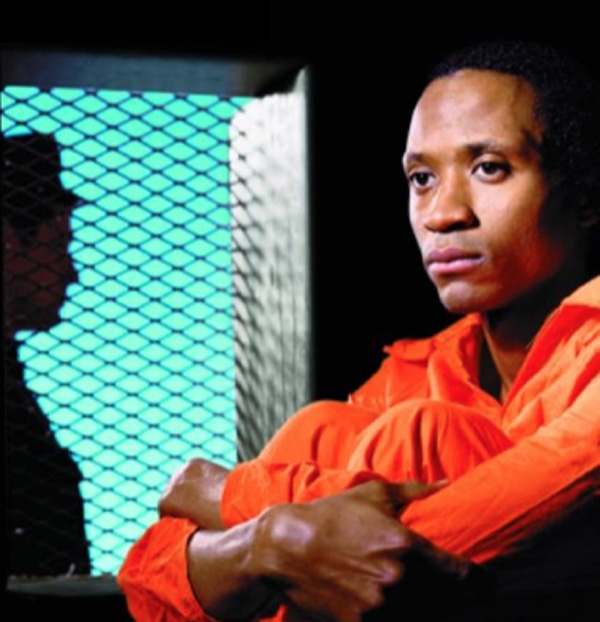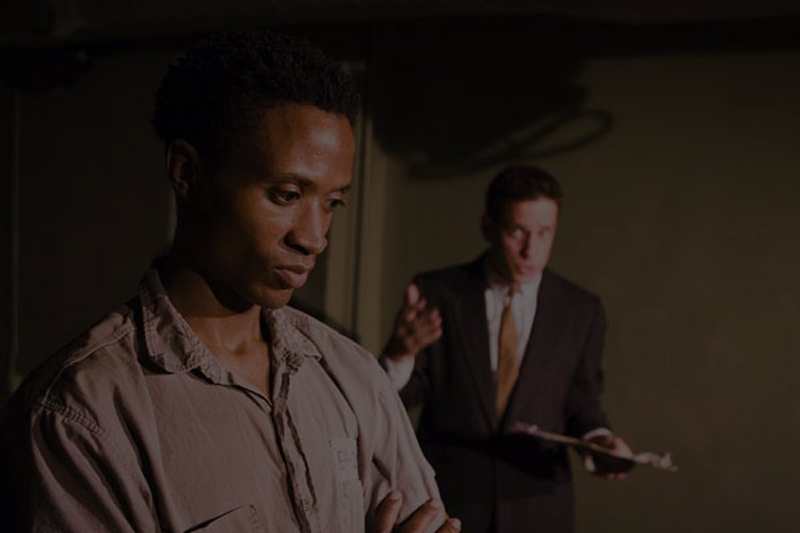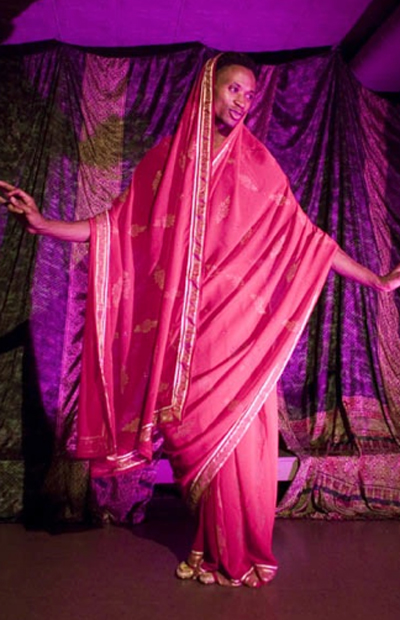 Artistic Team
A play by Jeffrey Solomon
Inspired by Veemala V. Persaud
Directed by Steven J. Satta
Cast
Aundre Chin
Ian Eaton
Miles Grose
Nysheva-Starr
Emily Joy Weiner
Jeffrey Solomon