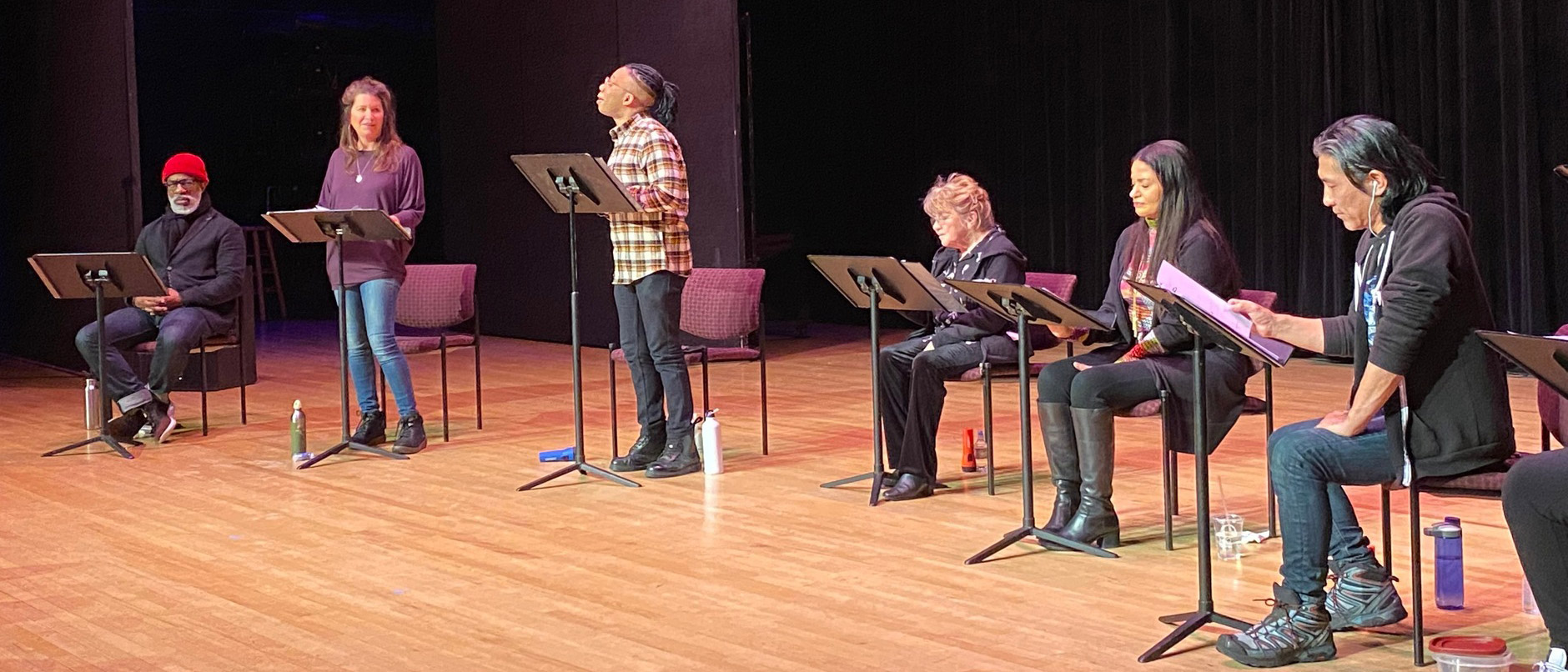 Shared Sentences
SHARED SENTENCES, by Emily Joy Weiner, with some additional material by Barbara Allan, Kevin Barron, Zudaydah Rivera, and Tanasha Gordon, explores the toll of incarceration on families and loved ones. The story follows Olivia, a lonely aspiring artist, who finds herself in a United Prison Families meeting, a support group for those with an incarcerated loved one. The piece explores how we define "family", and the struggle between the warmth and comfort of community and the cold depths of utter isolation.
Dates: October 25th – November 13th 2022
Location: Mabou Mines at 122 Community Center at 150 1st Avenue, New York
Artistic Team & Cast List: TBD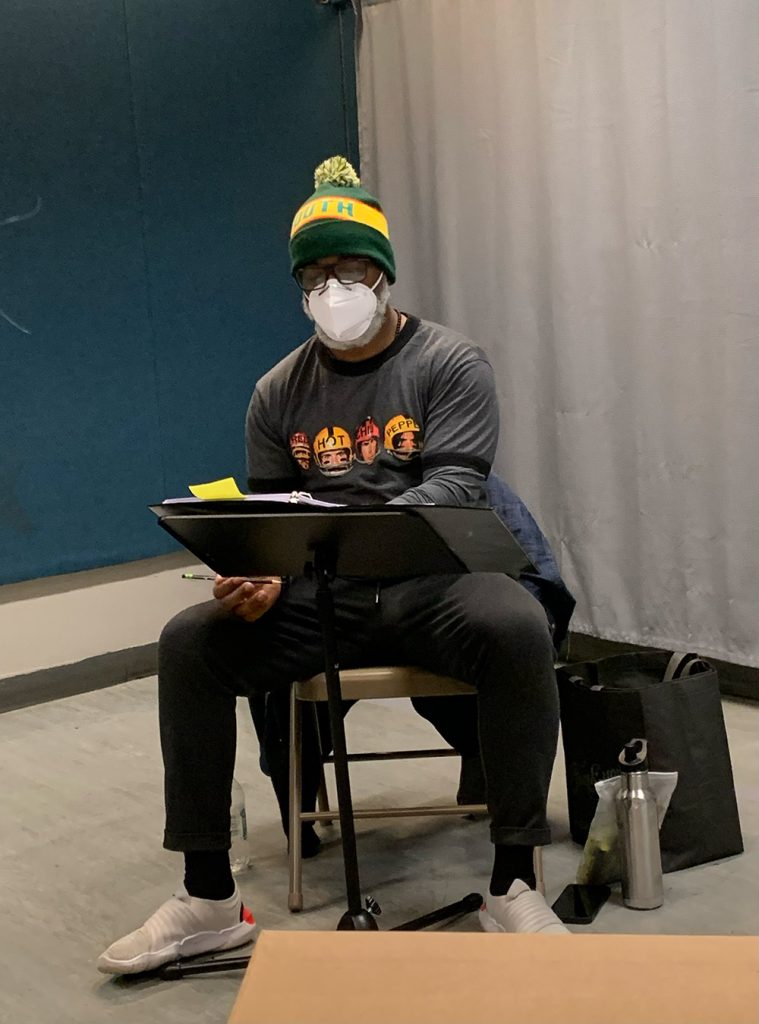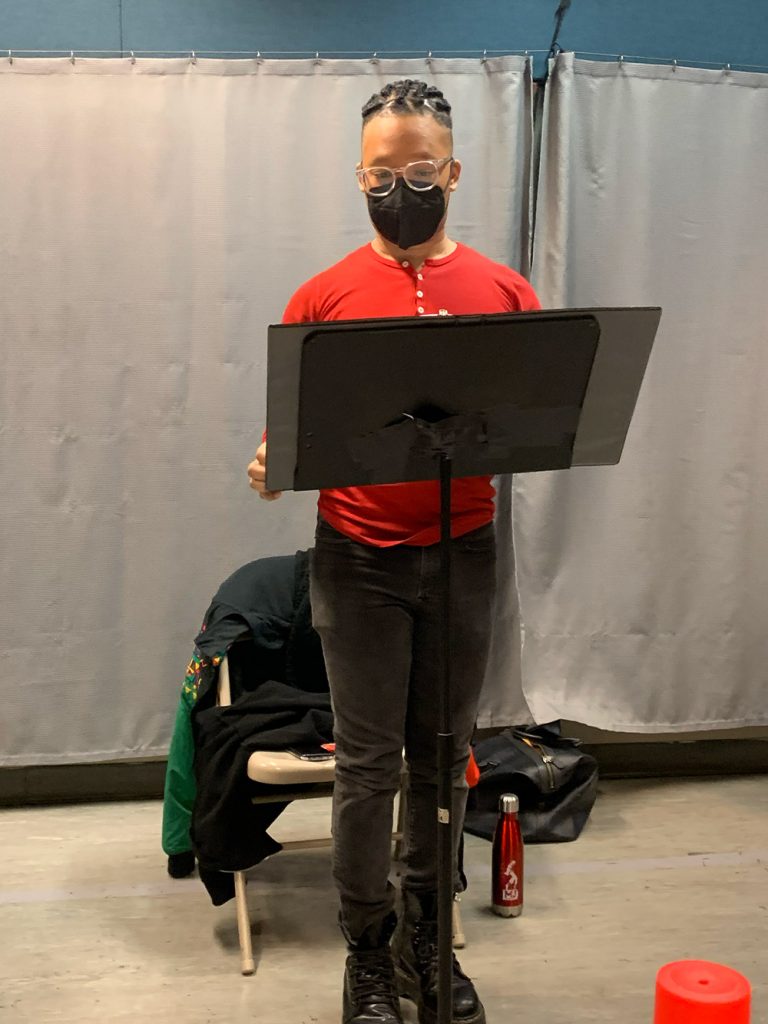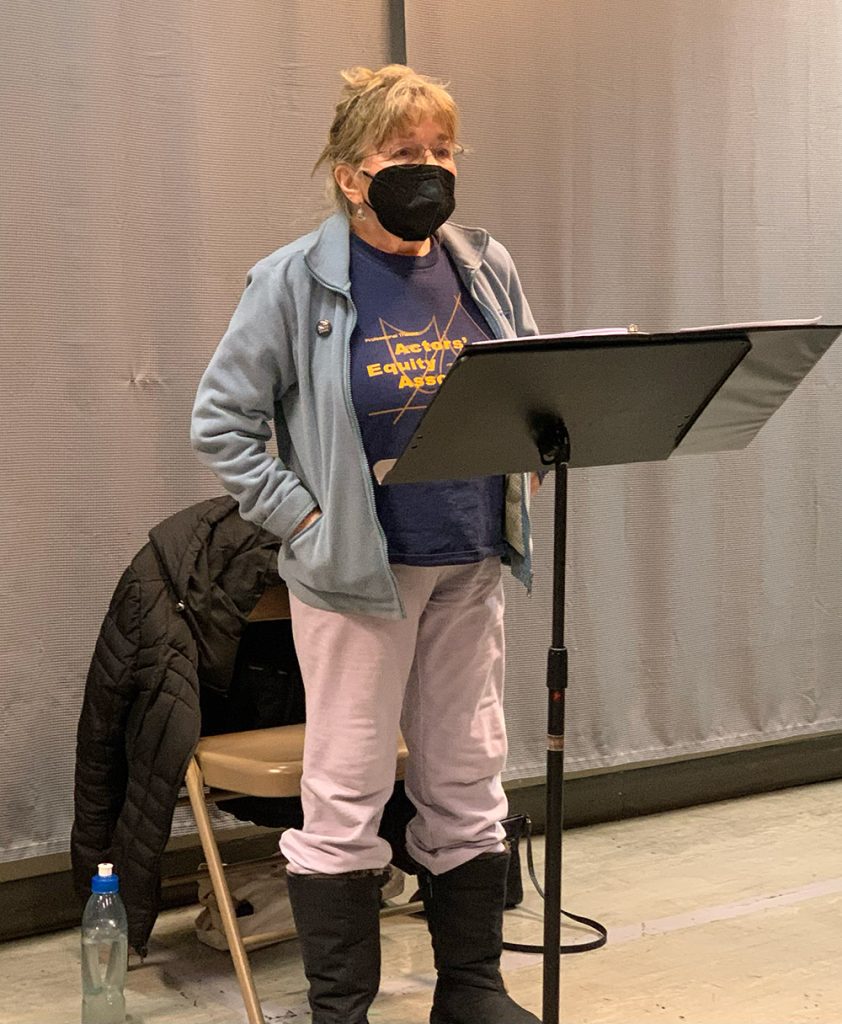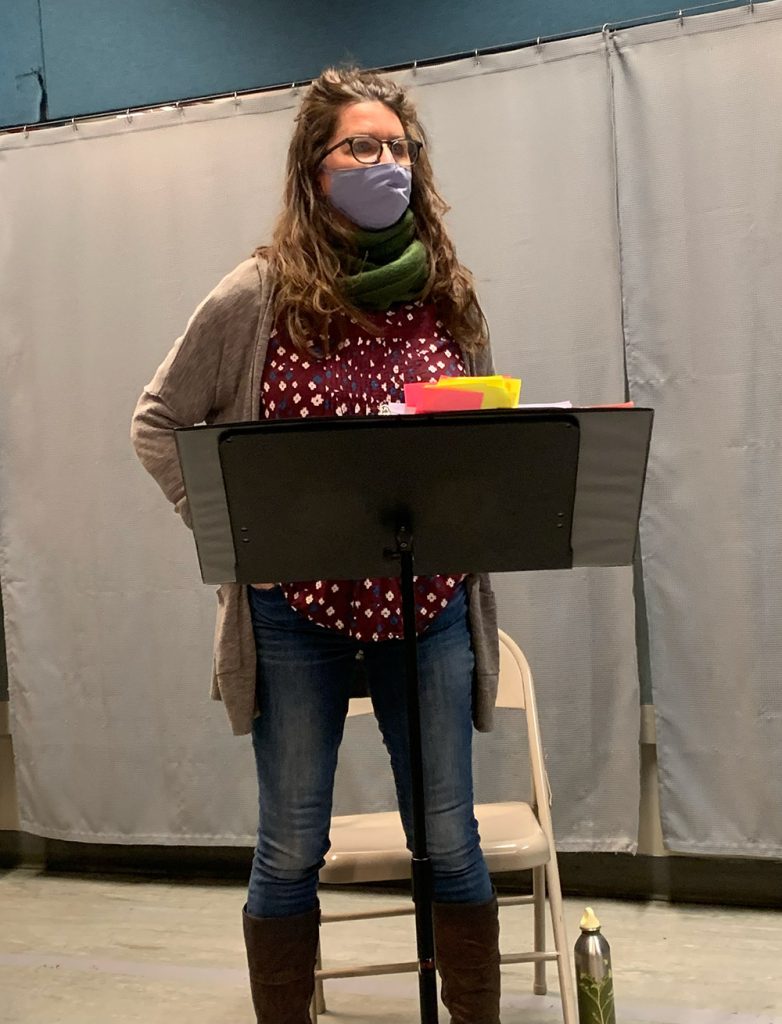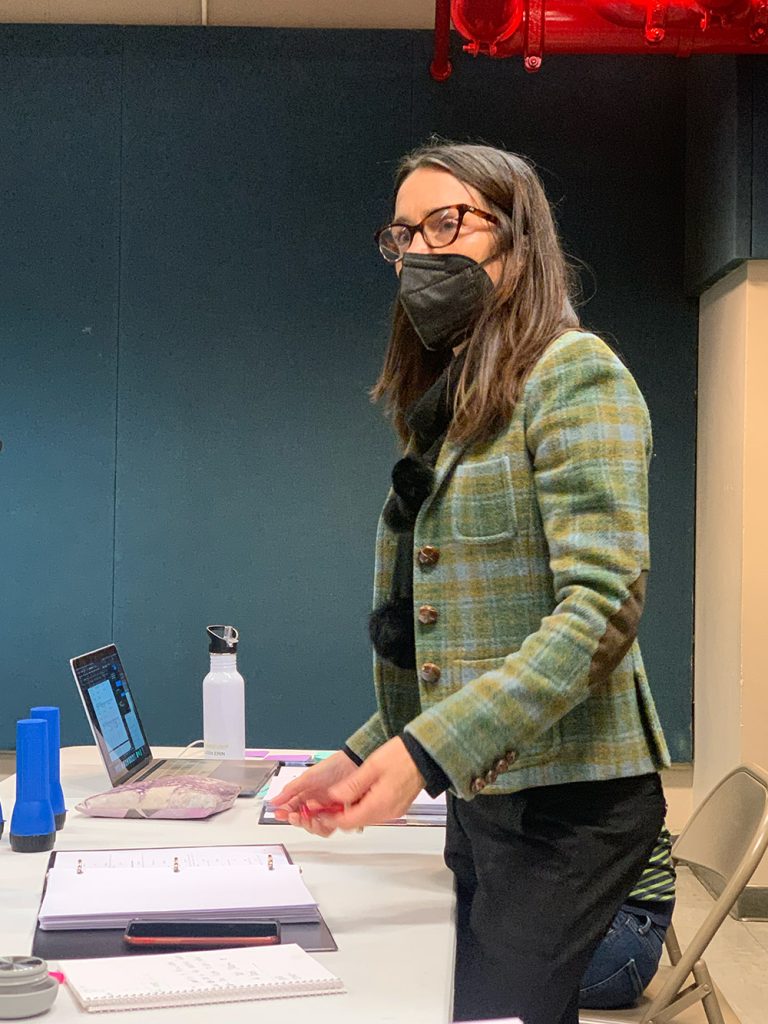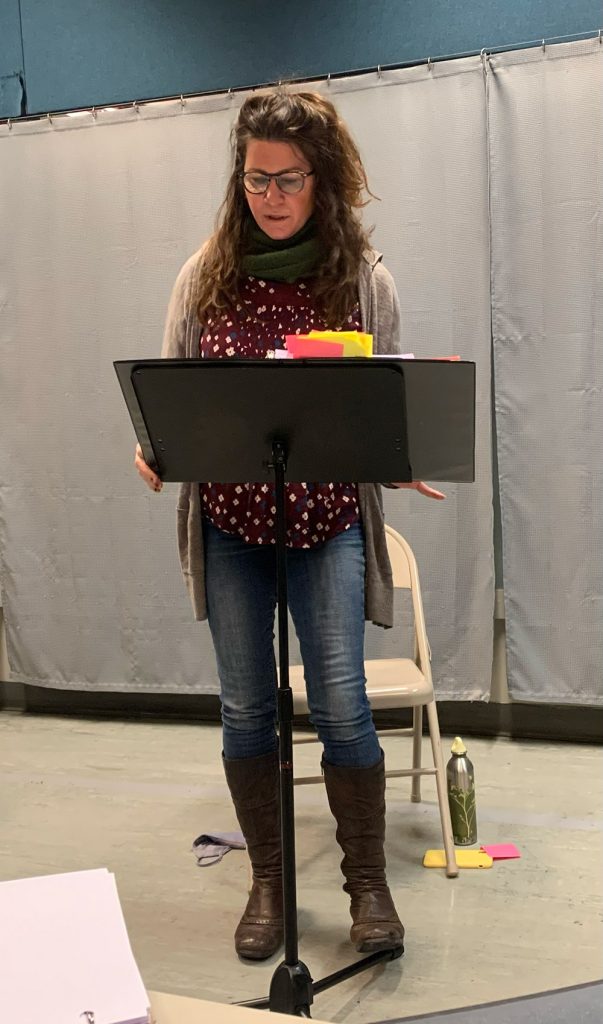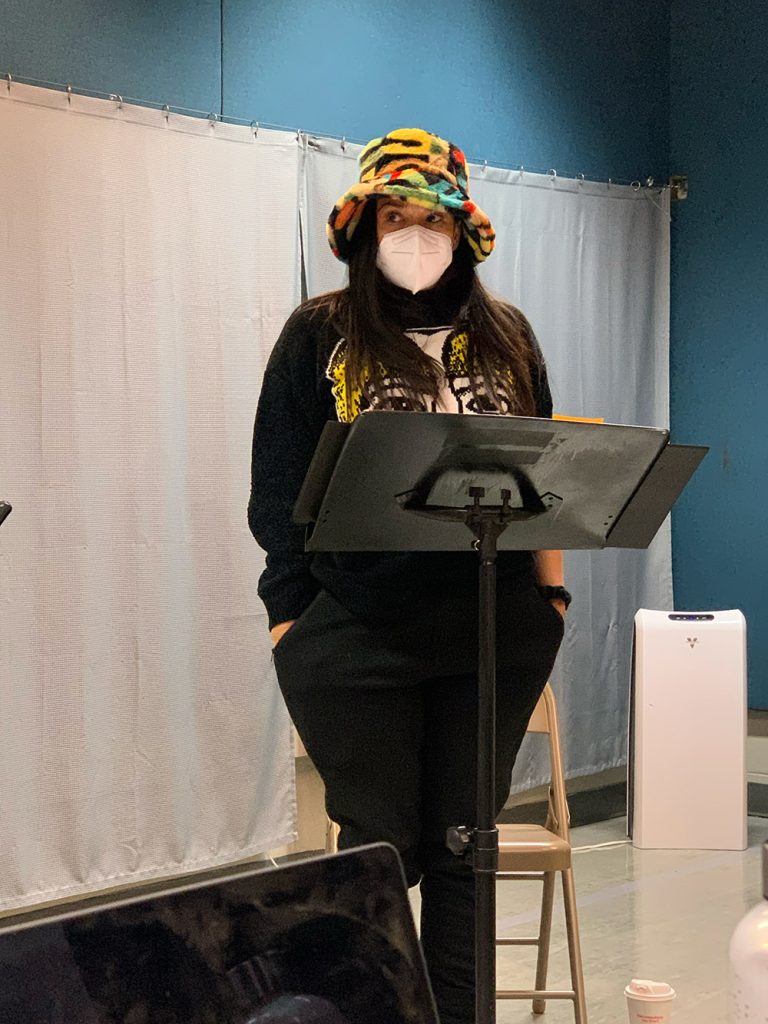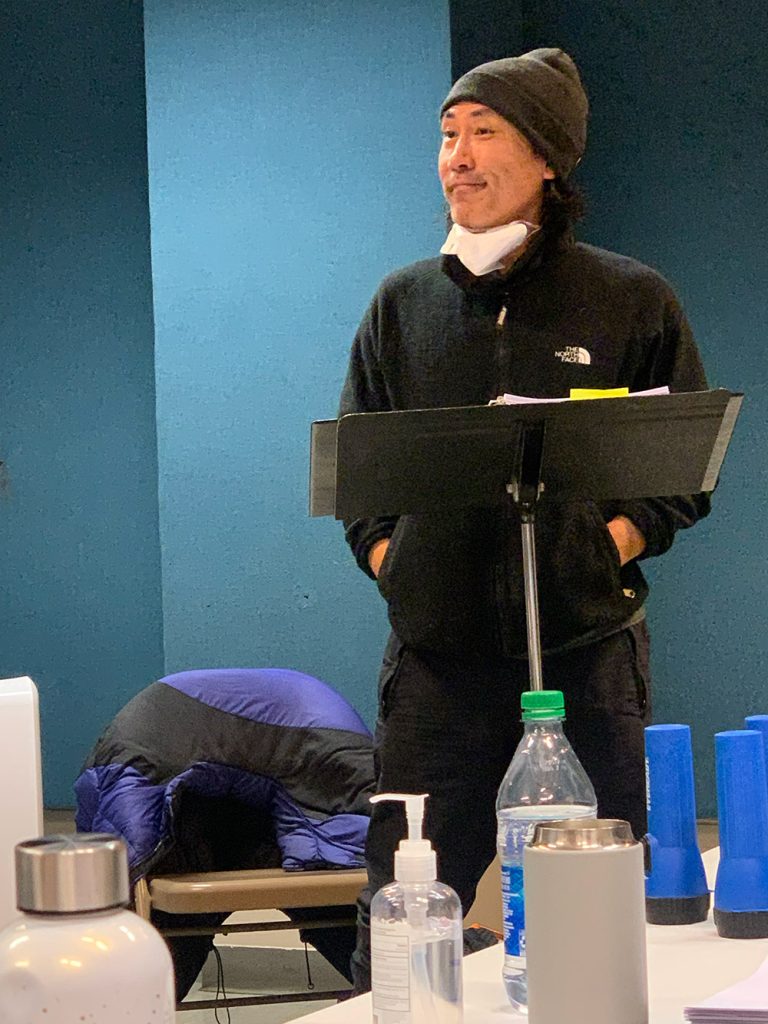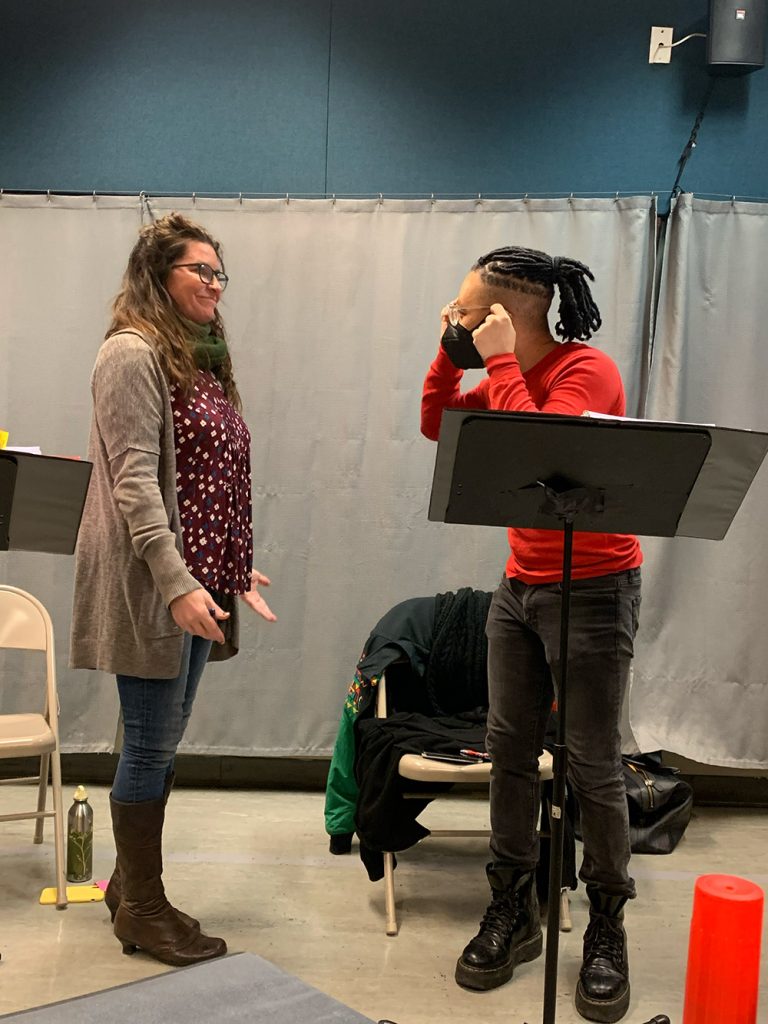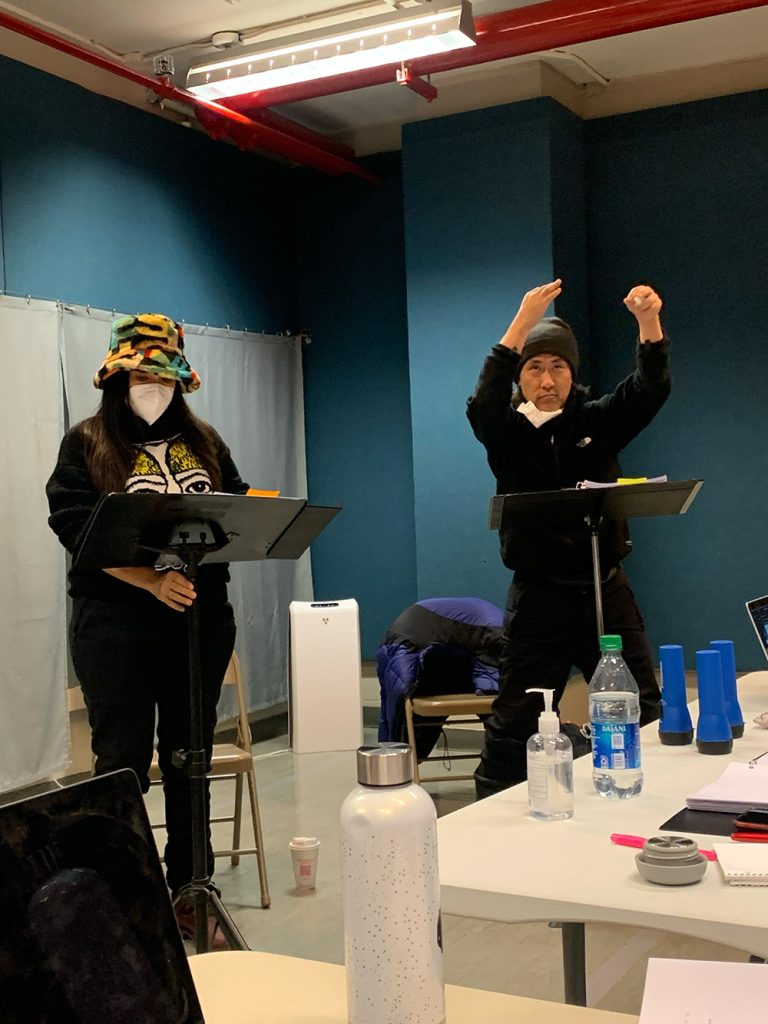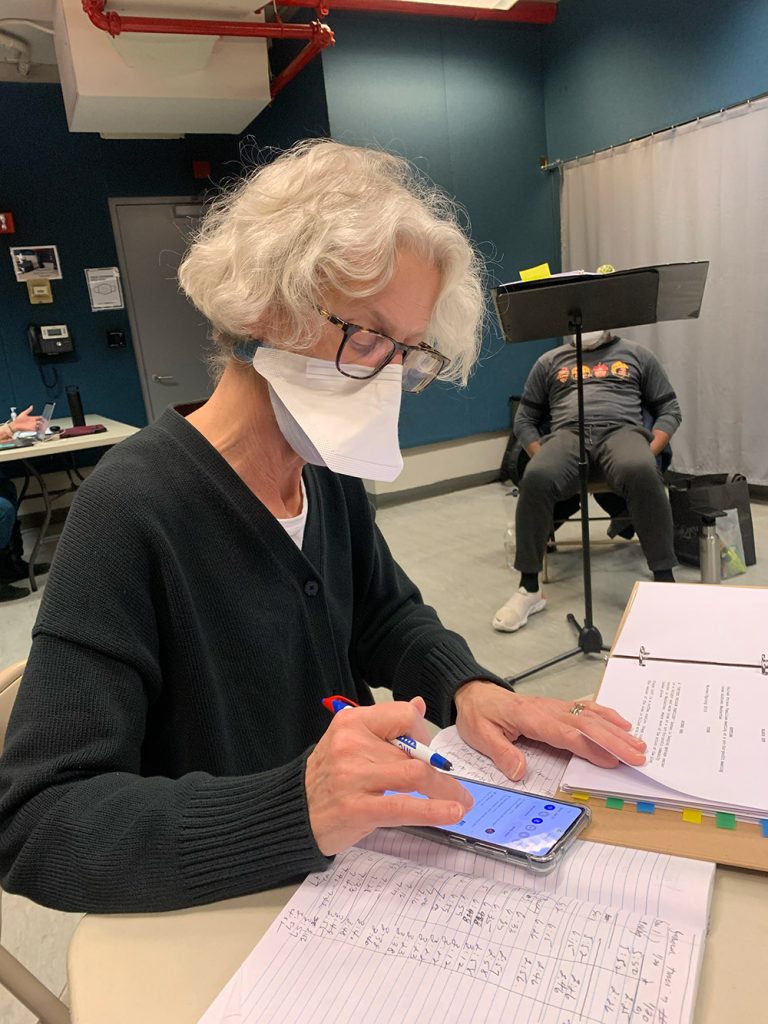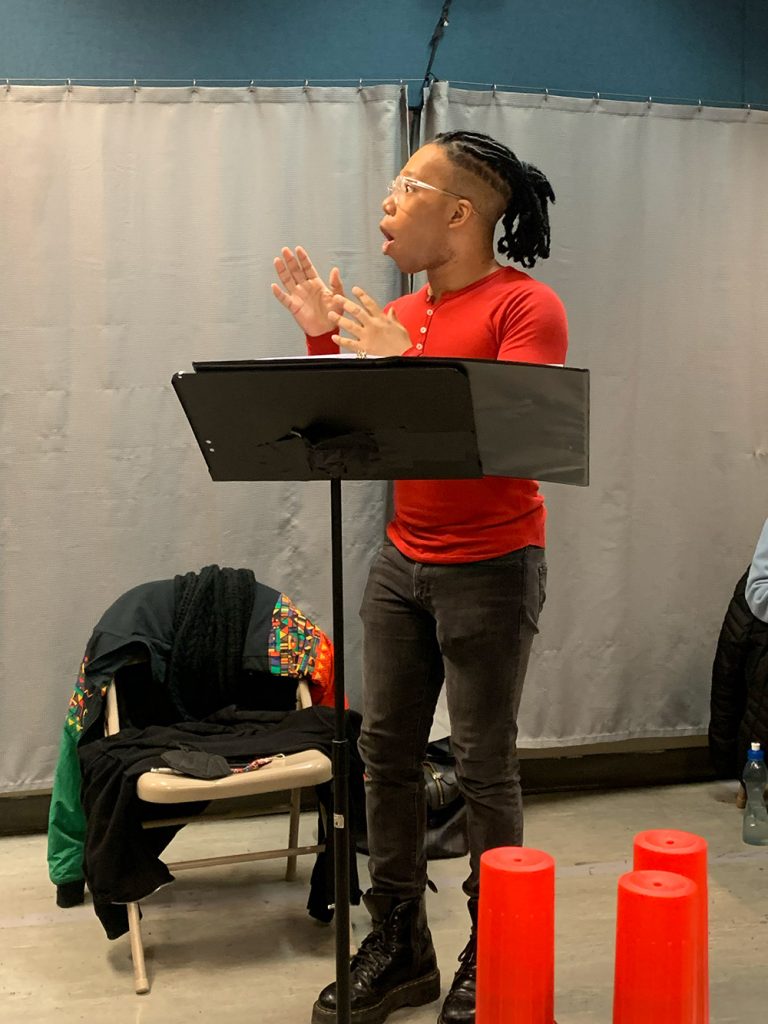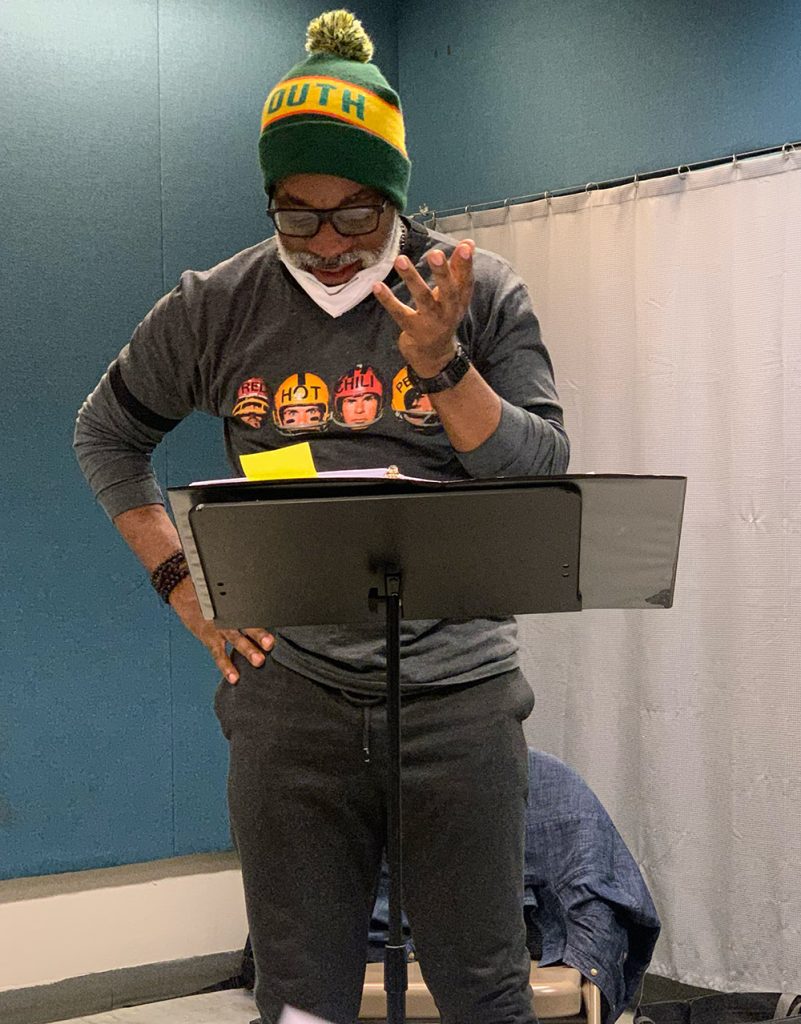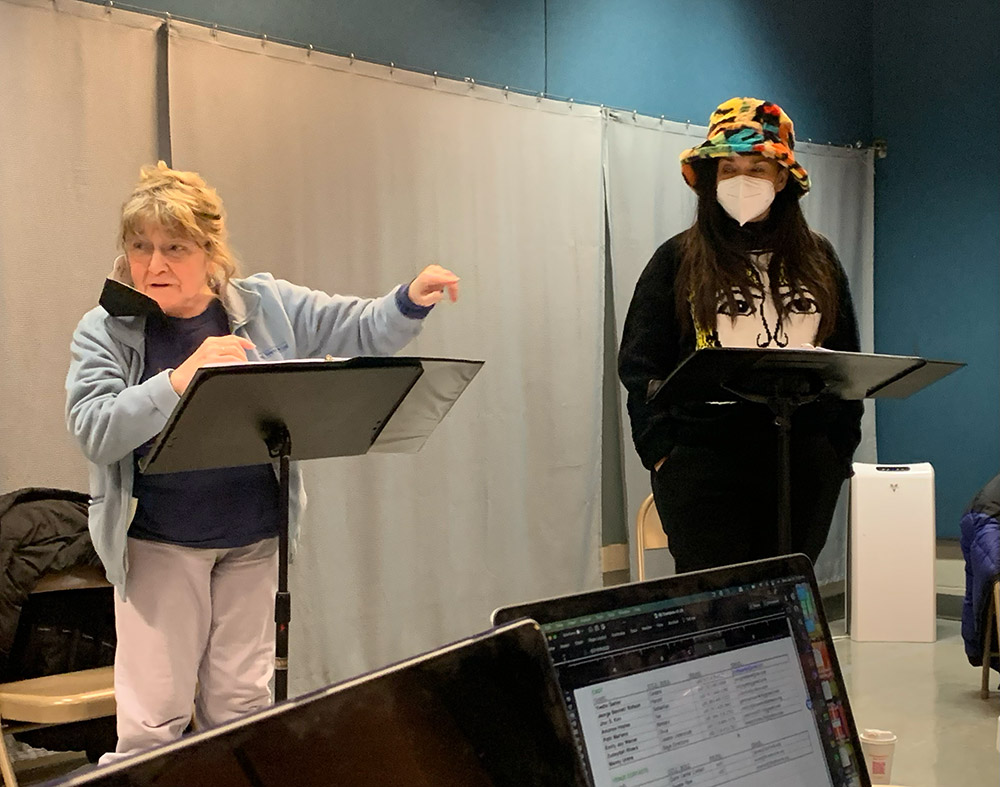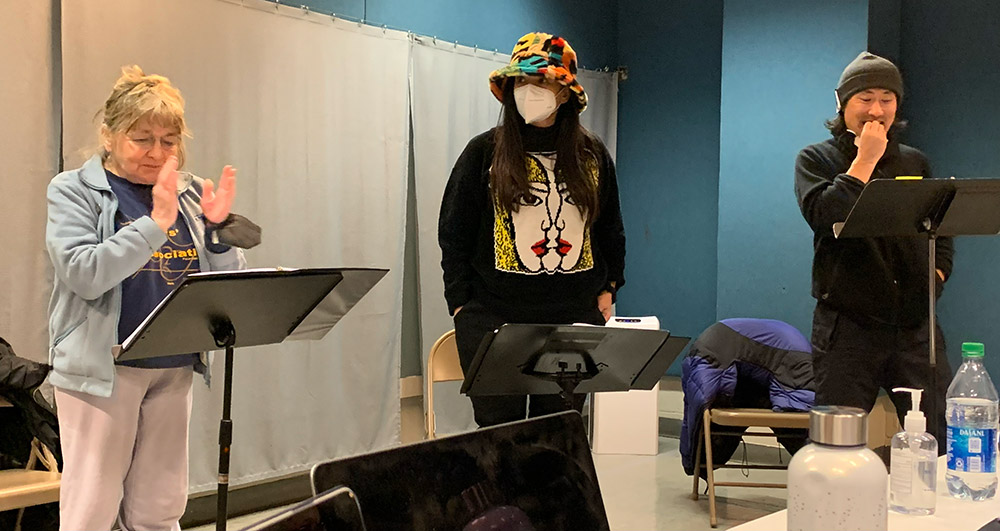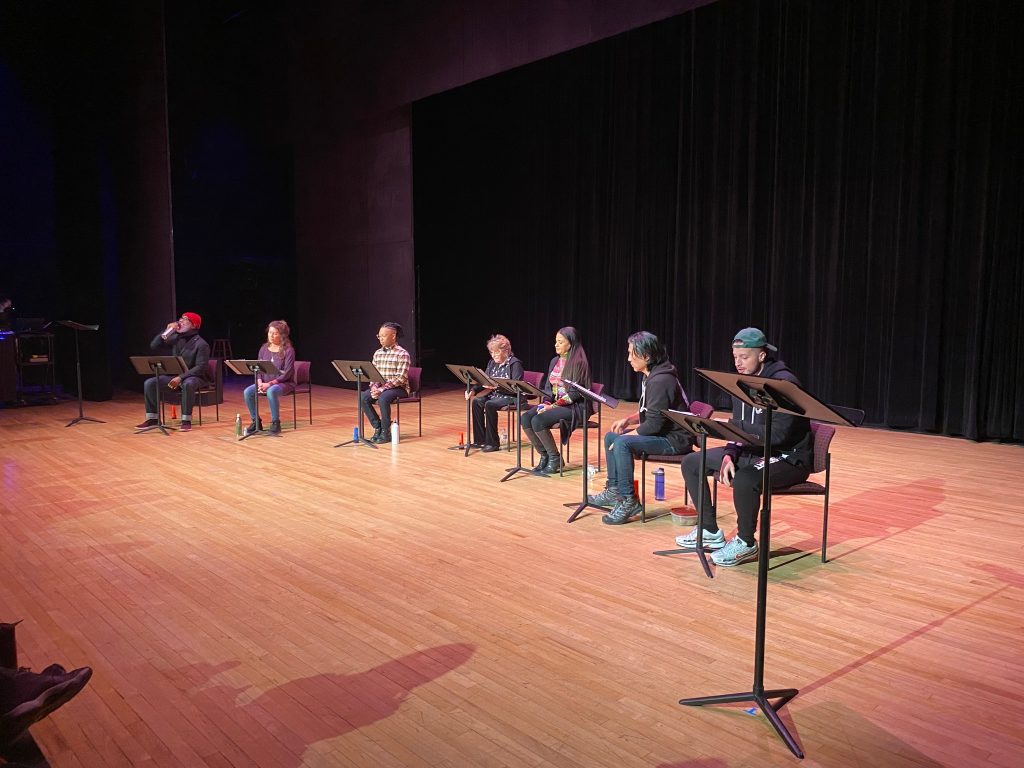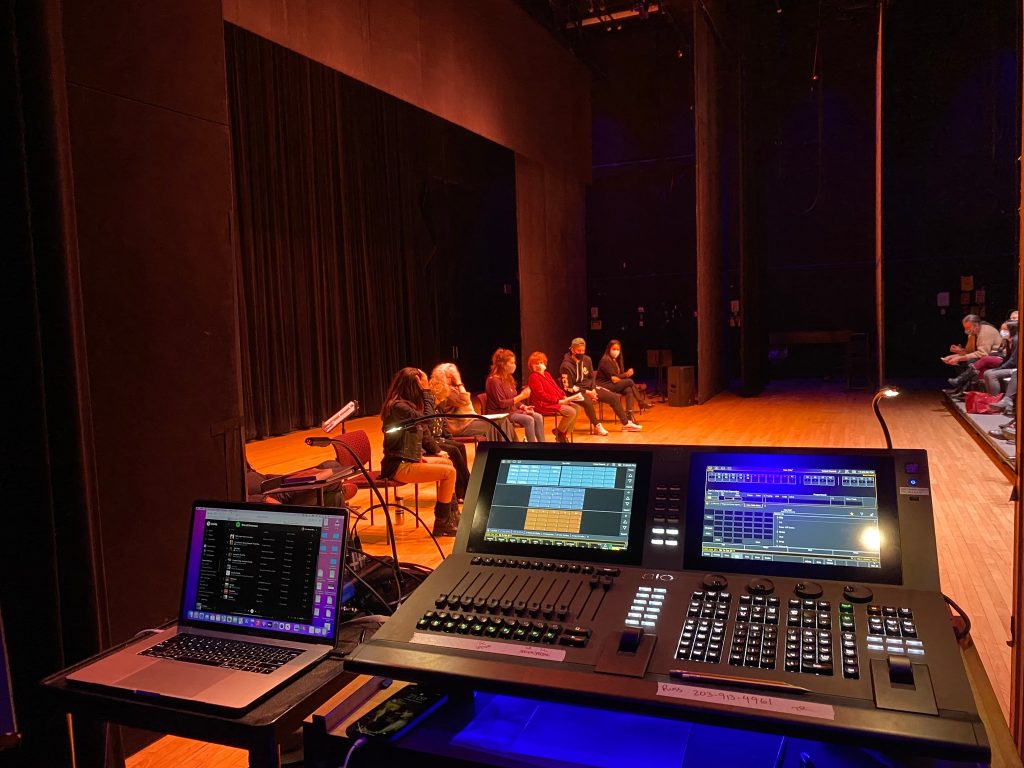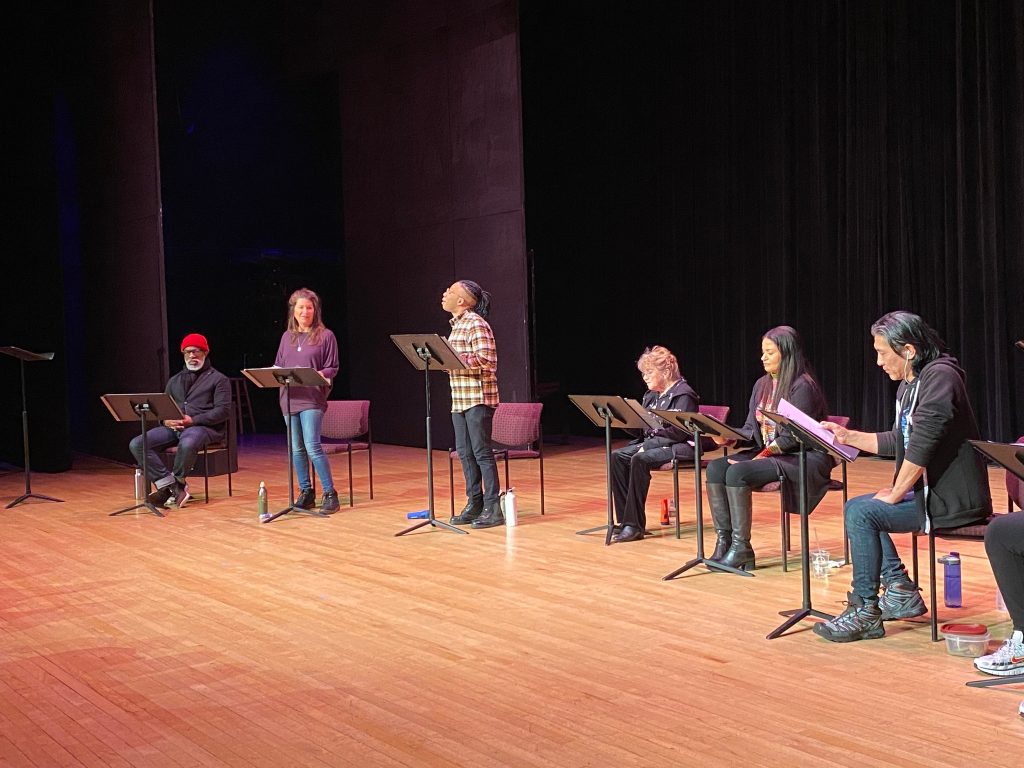 Get Support, Take action
Prison Families Alliance – Improving awareness about the effects of incarceration on families through education, support, and advocacy.
American Friends Service Committee: Healing Justice Program – The Healing Justice Program at AFSC advocates for human-centered alternatives to policing and incarceration, better reintegration after prison, an end to prison privatization, more humane conditions of confinement, and ultimately, the abolition of prisons, jails, and detention centers.
Echoes of Incarceration – Echoes of Incarceration is an award-winning documentary initiative produced by youth who are directly impacted by the criminal justice system.
The Osborne Association – Osborne works directly with people affected by the criminal justice system and advocates for policies and practices that promote dignity, justice, and liberation.
The Fortune Society – The Fortune Society's mission is to support successful reentry from incarceration and promote alternatives to incarceration, thus strengthening the fabric of our communities.
New Hour for Women and Children – New Hour was founded to provide meaningful support to current and formerly incarcerated women, their children and families.
Strong Prison Wives and Families – This 501(c)3 seeks to enhance the lives of inmate supporters through programs designed to provide empowerment, education, and support; qualities we believe are essential to breaking the cycle of recidivism.
Release Aging People in Prison – Led by formerly incarcerated people and family members of people in prison, RAPP works to end mass incarceration and promote racial justice through the release of aging people in prison and those serving long sentences.