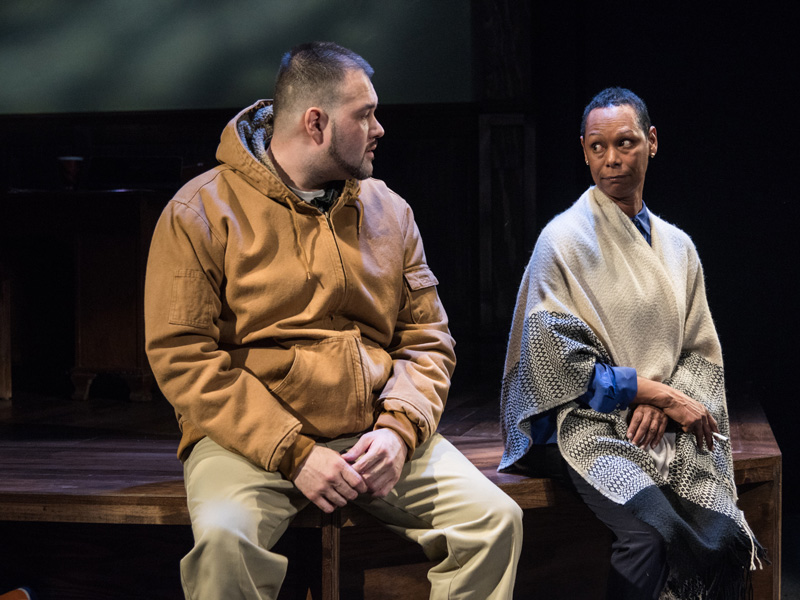 The Assignment
PREMIERED 2017
The Assignment is an original play about an English professor who is shaken when a student's personal essay describing an act of violence reopens long buried wounds. The play explores the long-term emotional toll of violence from both sides of the gun barrel, and the struggle to forgive others and ourselves.
Brought together by Houses on the Moon Theater Company's workshop process, The Assignment was inspired by a friendship between two individuals–a woman who founded a youth violence prevention program after her teenage son was murdered by street violence, and a man who found education and rehabilitation while serving 17 years in prison for manslaughter. Though a fictionalization, the seeds of the play were born from a mother's desire to understand what caused another to take her son's life, and a man's need to express remorse.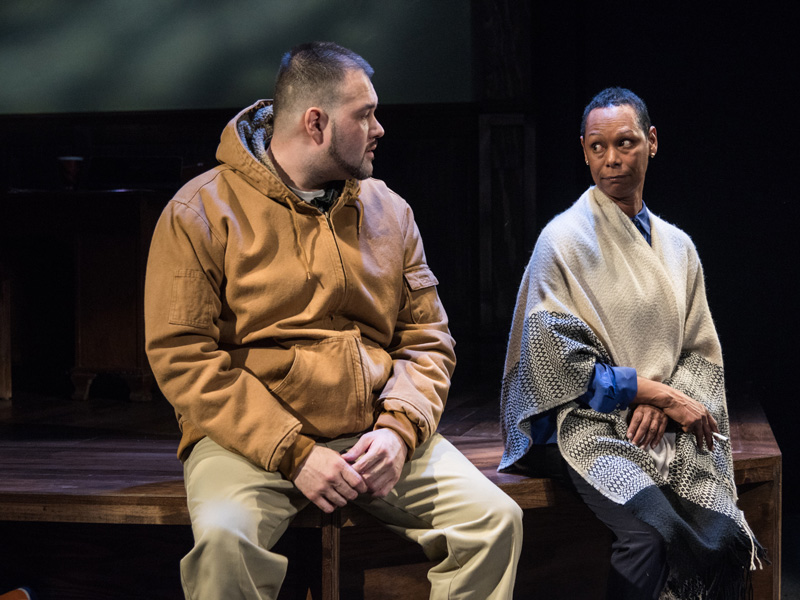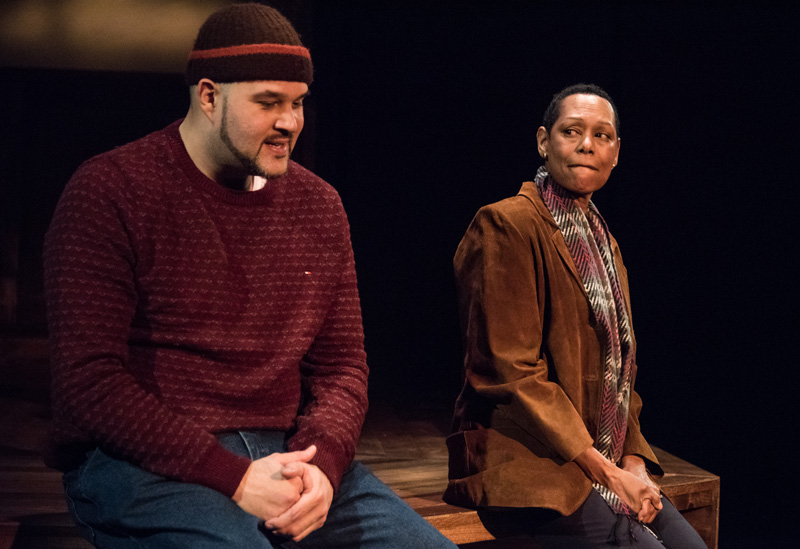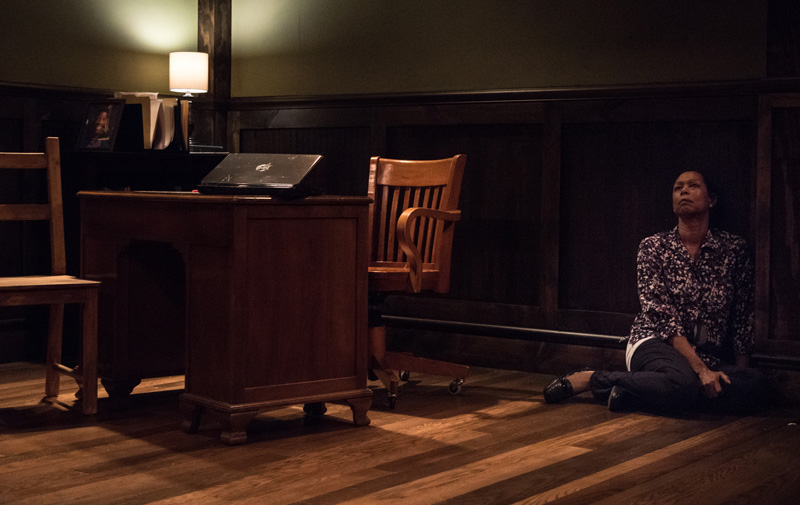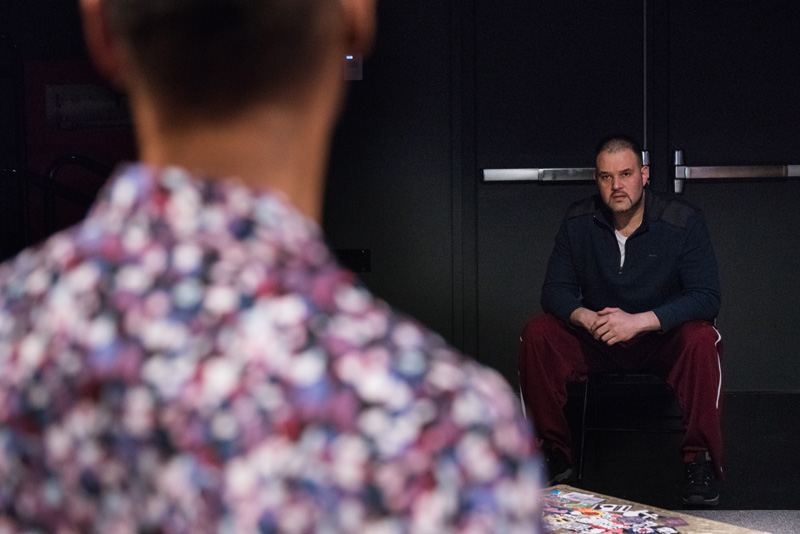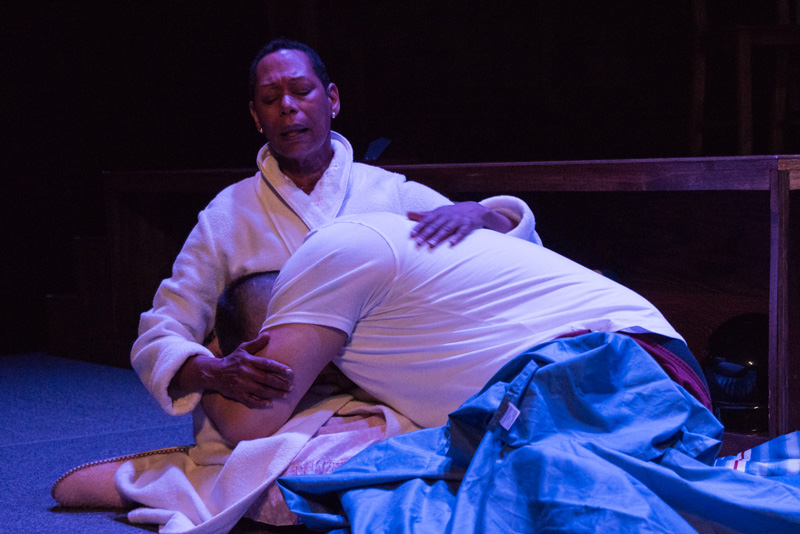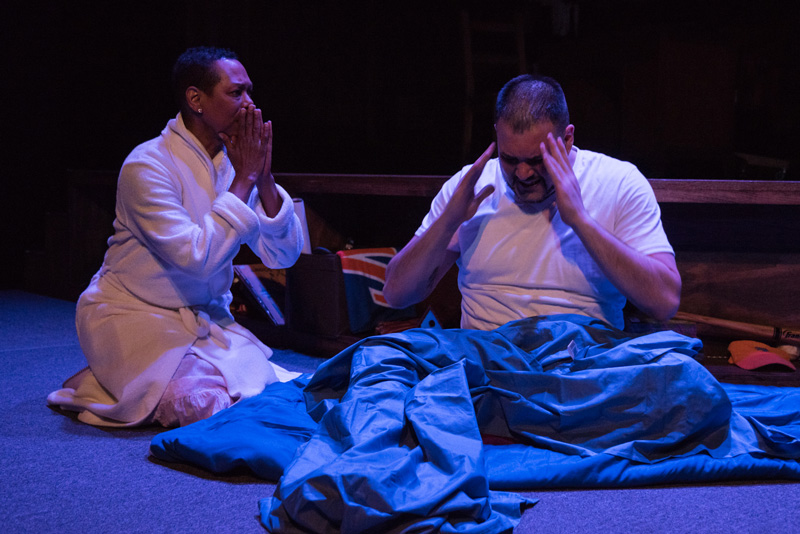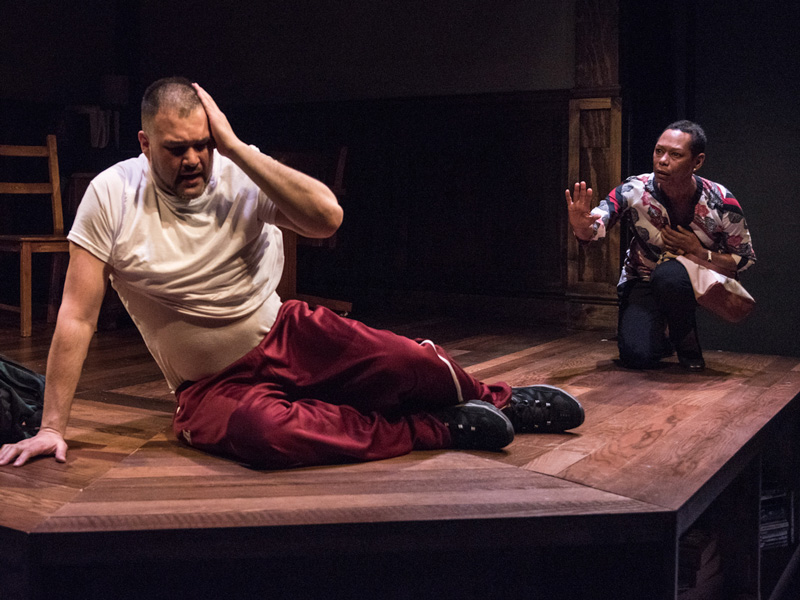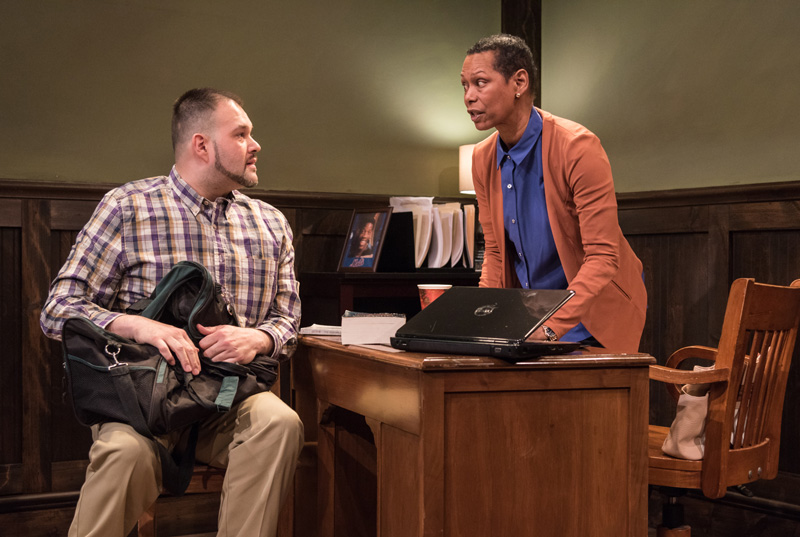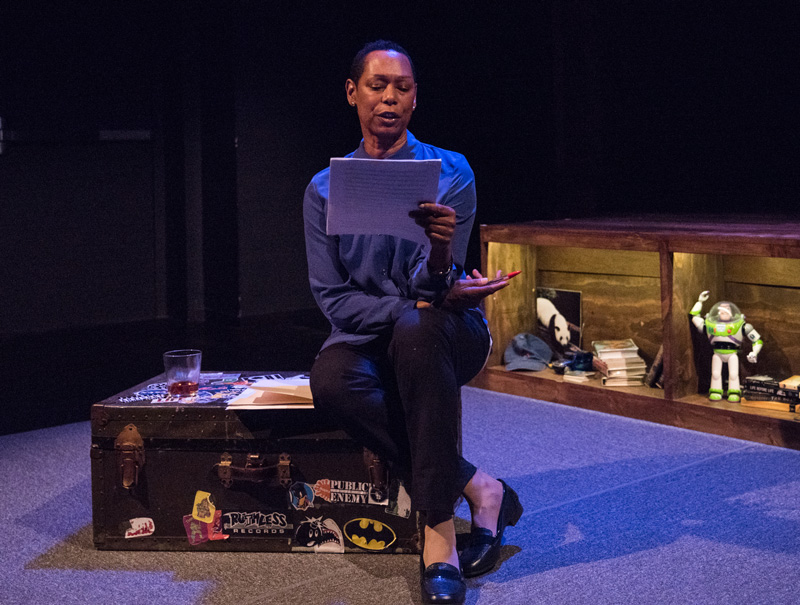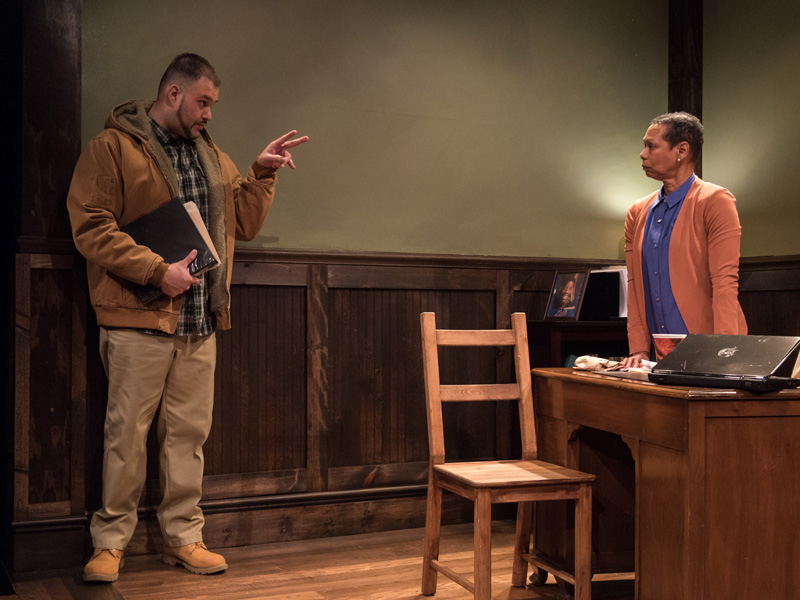 The Assignment is presented in tandem with gUN COUNTRY, a sneak peek into Houses on the Moon's creative process of developing new work.Curated by Jeffery Solomon and Emily Joy Weiner, gUN COUNTRY is a collection of true stories written, developed and presented by Houses on the Moon Theater Company members and members of the community whose lives have been touched by guns. This program has been described by audiences as powerful, soul stirring, deeply moving, surprising, hopeful, and even humorous. The Assignment was inspired by this process.
Contact us to bring gUN COUNTRY and The Assignment to your community. Licensing is available for gUN COUNTRY, contact us to inquire about a perusal script and terms.
Artistic Team
Written by Camilo Almonacid
Directed by Emily Joy Weiner
Developed and Inspired by Manuel Borras Olivera, Elaine Lane, Jeffrey Solomon, Emily Joy Weiner
Set by Patrick Rizzotti
Sound by Erik T. Lawson
Costumes by Genevieve Beller
Lighting- by Christina Watanabe
Stage Management by Jamie Bukowski
Cast
Karen Kandel
Erick Betancourt