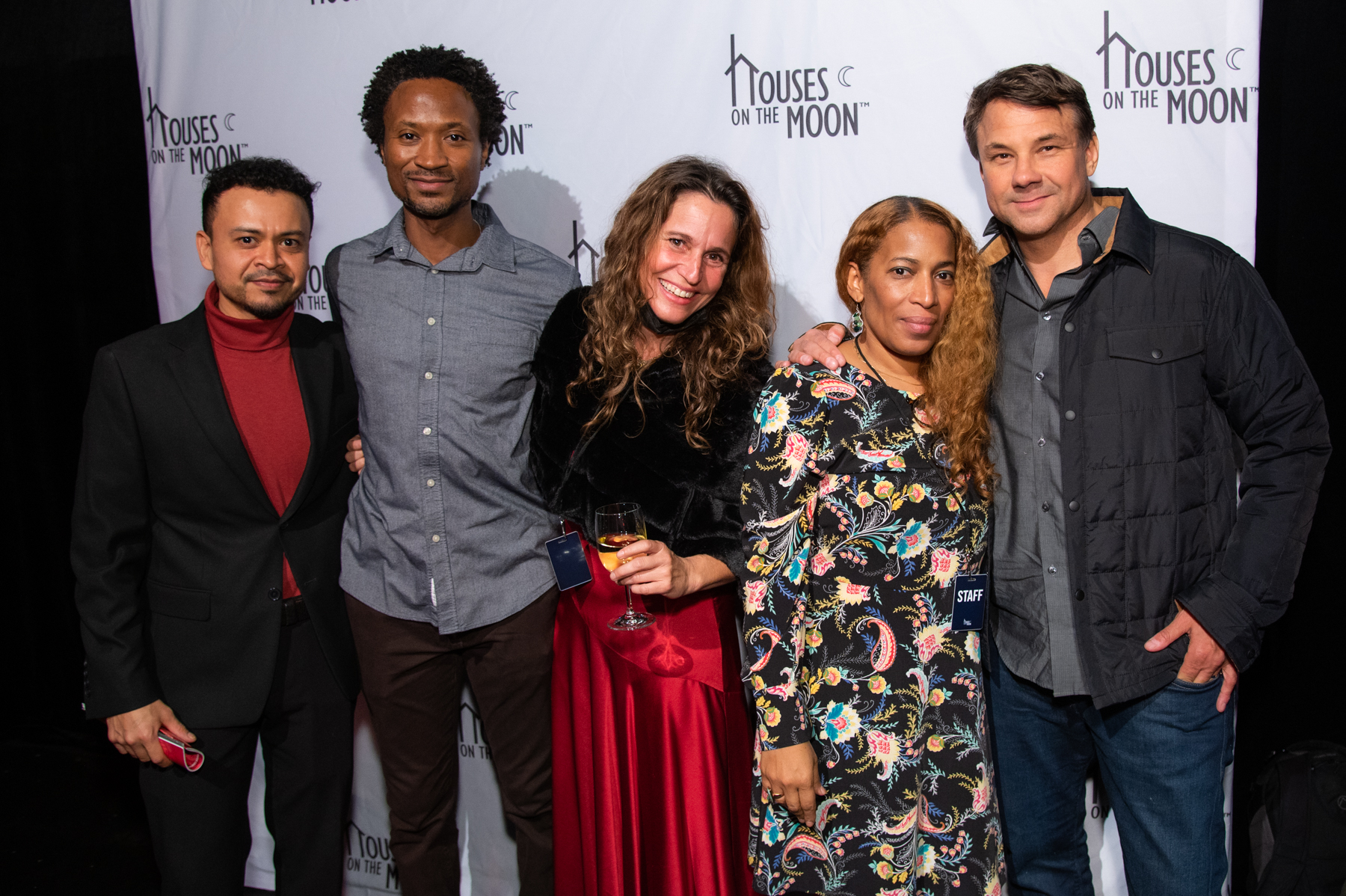 Amplify 2022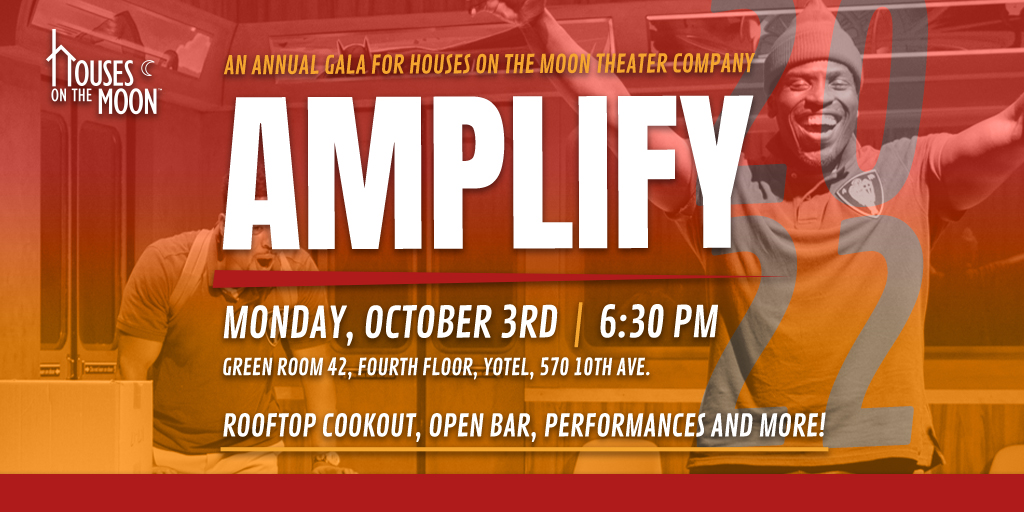 Honoring
Jane Dubin & Aaliytha Stevens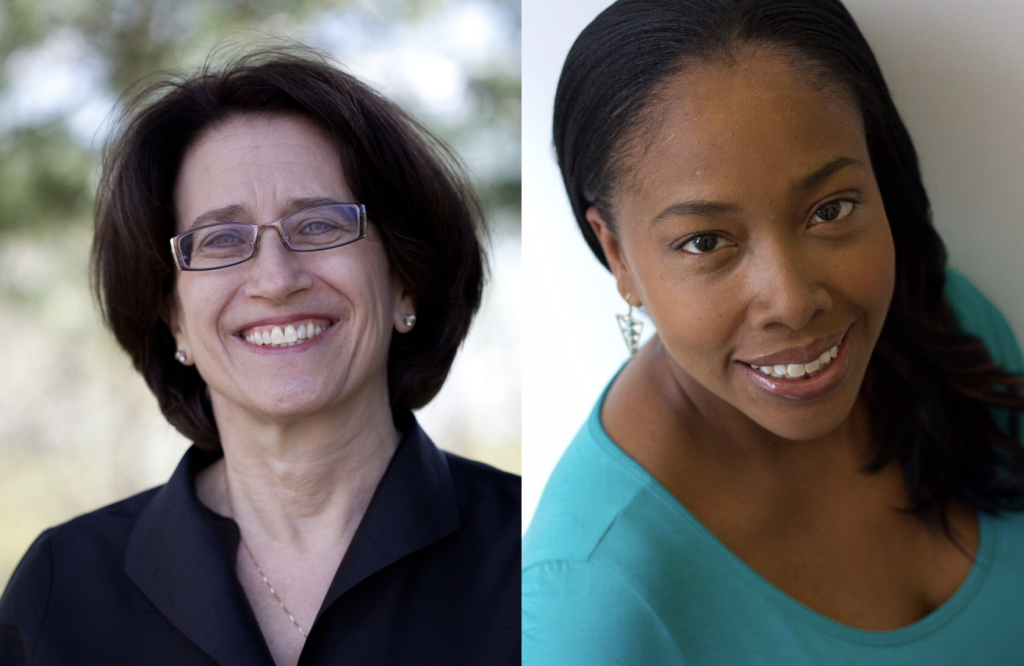 ---
Celebrating Leyton Award Recipient
Serena martin-Liguori, New Hour for Women and Children
The evening will include a rooftop cookout and gala ceremony celebrating Jane Dubin and Aaliytha Stevens with featured performances, special guests, previews of HOTM's upcoming projects, and the presentation of the Mauricio Leyton Award to Serena Martin-Liguori of New Hour for Women and Children.
Purchase tickets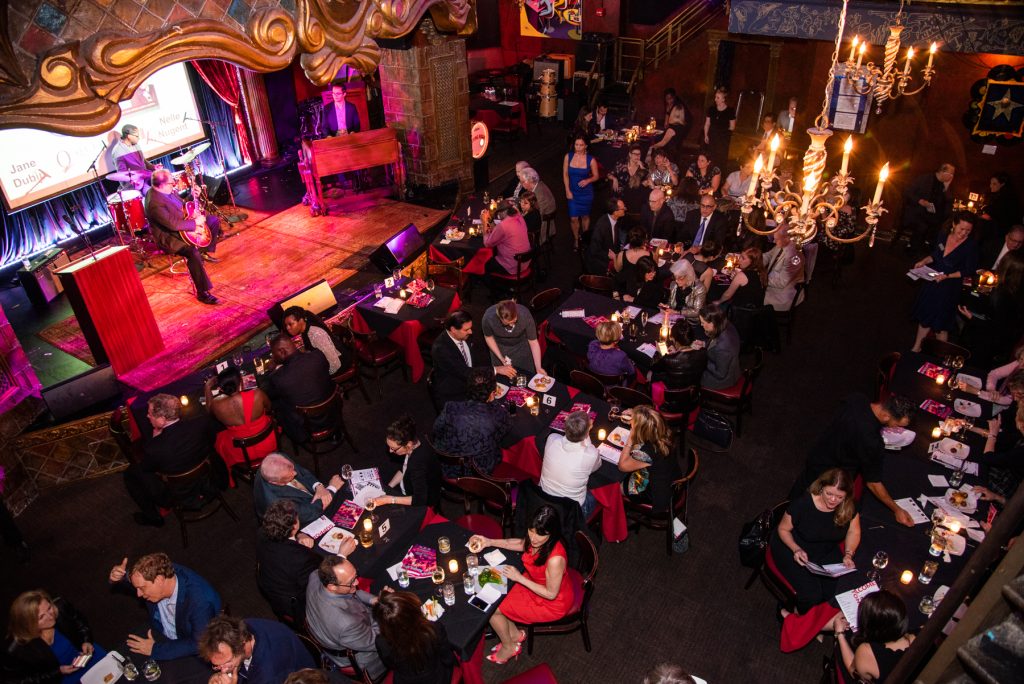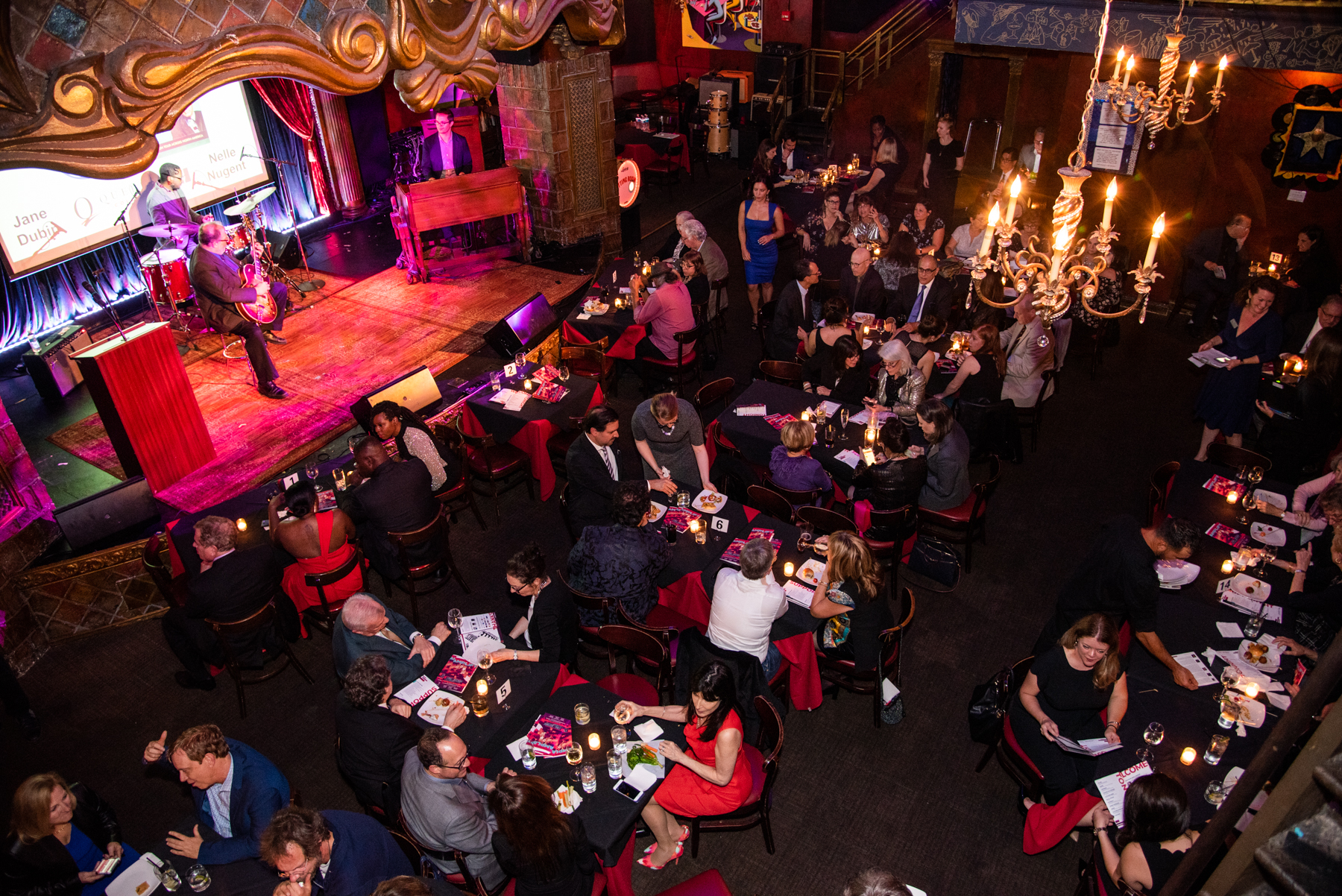 ALL INCLUSIVE | $250
Ticket includes invitation to VIP reception, premium seats to the gala ceremony and a gift bag.
COOKOUT AND CEREMONY | $150
Ticket includes pre-show cookout and gala ceremony.
---
Send a tribute message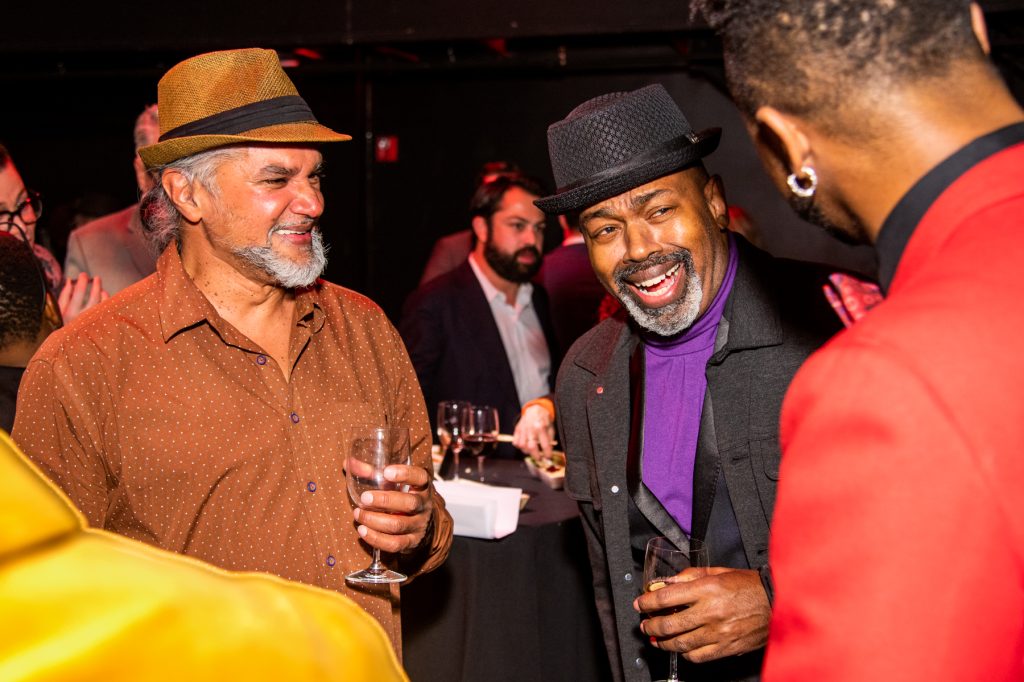 Join the celebration by sharing your congratulations and good wishes for Jane Dubin, Aaliytha Stevens, Serena Martin-Liguori or Houses on the Moon! To purchase a message, please click the link below and make your selection. We will follow up with details and specs via email. Please note that messages will be shared electronically, as well as displayed digitally during the event and printed in programs specially made for our honorees.
Purchases must be made before September 23rd
---
Bid on auction items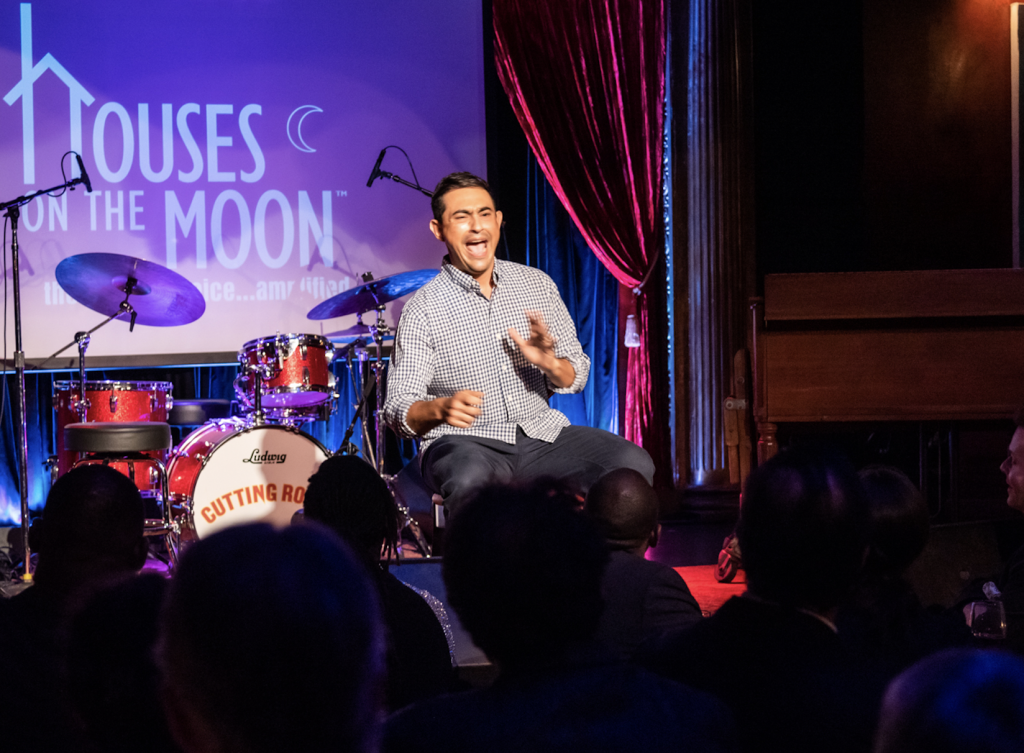 Support Houses on the Moon's gala by bidding on fantastic auction items. Available items include tickets to Broadway shows, designer swag, autographed books, dreamy getaways and much more! Click below to peruse all available auction items and place your bid today!
---
Become a sponsor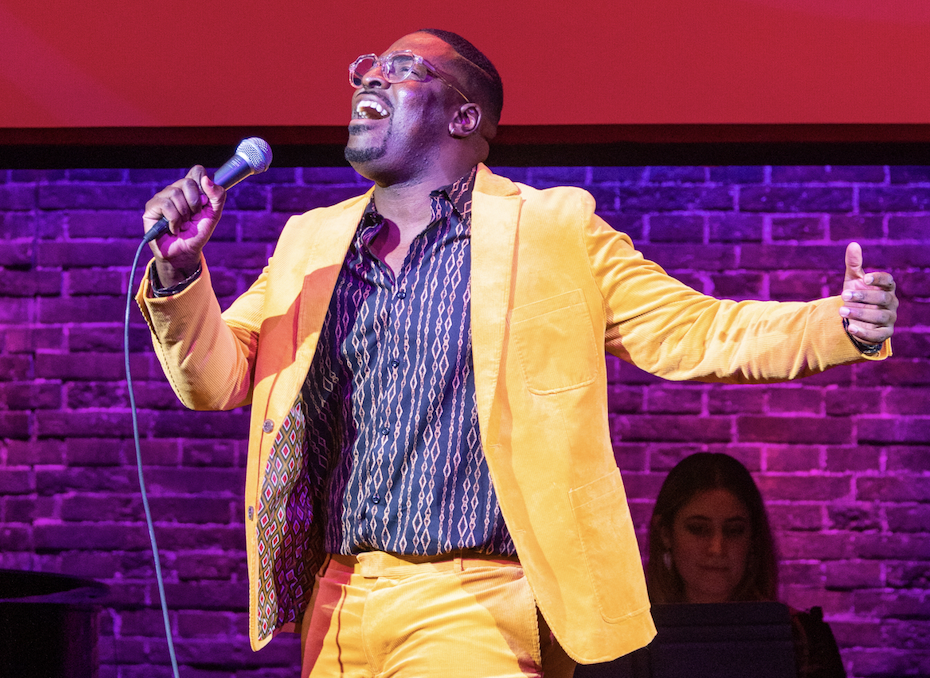 We are humbled to honor Jane and Aaliytha, and their unparalleled impact on the theater community. To help us celebrate, we hope you will join us by becoming a sponsor. Your sponsorship is fully-tax deductible, and your generosity will allow two artists to attend the event. Please click on SPONSORSHIP PACKAGES for details, and reach out to Susan at [email protected] with any questions.
---
make a contribution &
Enter the raffle
If you are unable to attend, please consider making a fully tax-deductible contribution.
Any donation over $25 will enter you into our raffle!
Click the button below to learn about our exciting raffle prizes!
---
COvid-19 protocols
We ask all guests to show proof of vaccination upon entry to the AMPLIFY 2022 Gala. If you are not vaccinated, we ask that you provide proof of a negative COVID-19 test. If needed, rapid tests will be available at the door. Masks are encouraged while inside. We will update our Covid precautions as new information becomes available.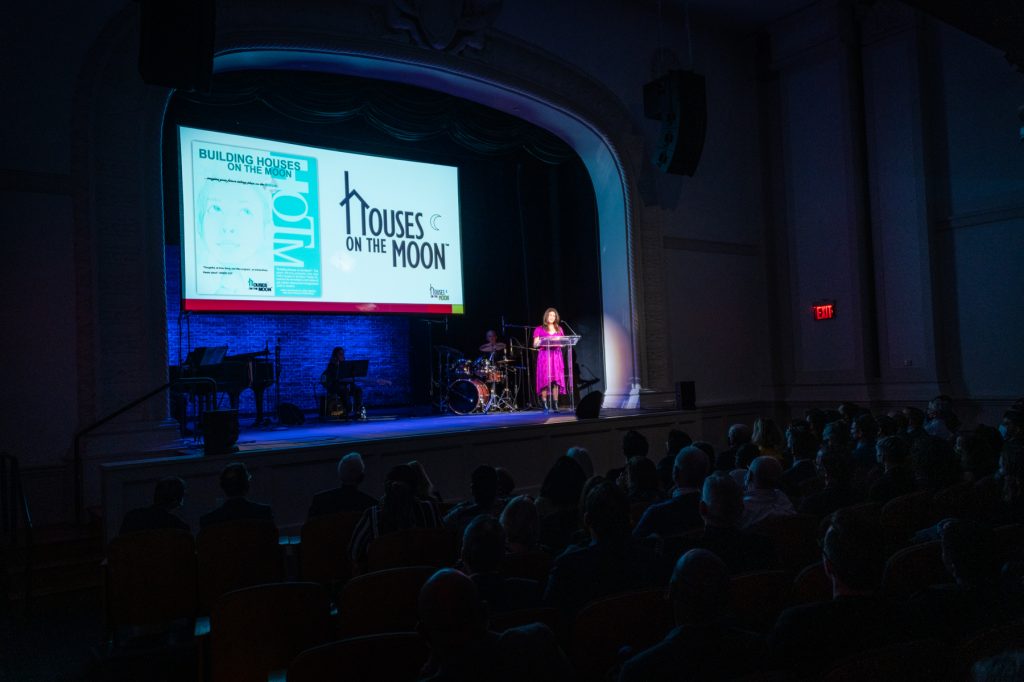 Honorary Gala Committee
Hal Luftig
David Lyons
Nelle Nugent
Voza Rivers
David Rothenberg
Aryah Somers
Stephen Sosnowski
Tom Smedes & Peter Stern
Catherine Cerulli & Christopher Thomas
Jonathan Karpinos, John McGrew & Joseph Varca
Rachel Weinstein
Cheryl Wiesenfeld
Ruth Zowader
Organizing Committee
Ahmad Bakrin
Iben Cenholt
Kevin Connor
Emily Cordes
Susan Goodwillie
Maera Daniel Hagage
Dylan Parent
Kiki Rathbun
Janel Scarborough
Emily Joy Weiner